Hackfest is your ultimate hackathon partner. Here is some information to help you use the platform.
We're always on hand to help; if you have any further questions contact us here.

Organisers
Create and promote a hackathon on Hackfest.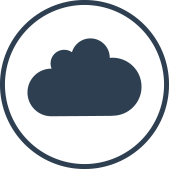 Virtual Hackathon
Online challenges which allow hackers to take part anywhere in the world.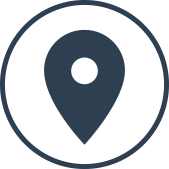 Physical Hackathon
Hackers meet at a specified location and time and take part in a challenge. These hackathons normally last for a few days.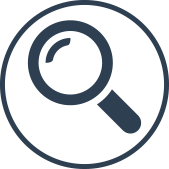 Discovery
When your challenge is listed on Hackfest, talented hackers will be able to find and enter it.
We can help market your hackathon. Get in touch to discuss our marketing packages.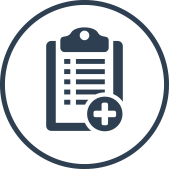 Admin tools
The admin area allows you to manage, monitor and organise all aspects of your challenge.

Hackers
Join exciting hackathons, win great prizes and stay connected with all the latest hackathon news.
Teamwork
Hackers can form teams, enter challenges together and upload team projects.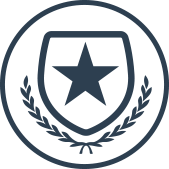 News
We regularly write articles so Hackers can stay up to date with all the latest hackathon news with our regular articles.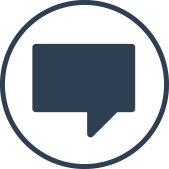 Messaging
The hackathon discussion board on every hackathon challenge page allows hackers to connect with organisers and other hackers.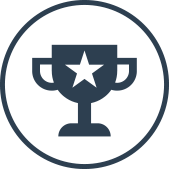 Prizes
Hackers can enter any challenge listed on Hackfest and be in with the chance of winning some great prizes.

Judges
Provide your expert opinion and judge hackathon entries.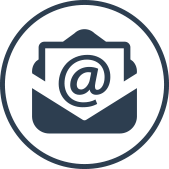 Invite
Organisers can invite Judges to their challenges via their Hackfest username or personal email address when they create a challenge.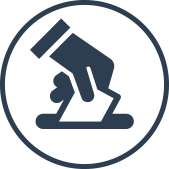 Voting
Organisers invite Judges to nominate the hackers projects they think should be eligable for prizes at the end of the challenge.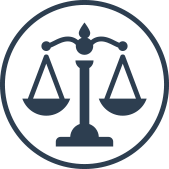 Decision
Judges provide expert opinion to help the organiser decide who should win their challenge.