Huddle wins ReHack sustainability hackathon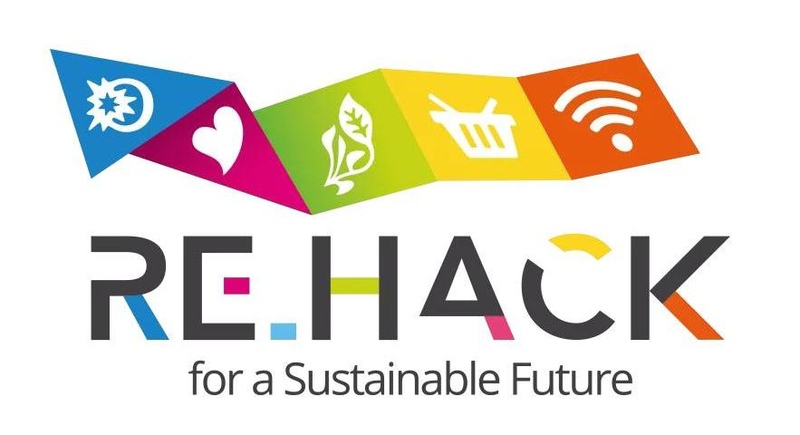 (Image Credit: ReHack)
ReHack is a hackathon sponsored by Unilever which aims to solve sustainability issues. This year's event was held June 25th - 26th at the Village Underground venue in Shoreditch, London and hosted 25 innovative teams each with their own creative ideas.
Last year's event attracted 15 teams and five projects were taken forward.
Despite the talent each team showed, there could be just one winner. This year's trophy went to Huddle Creative with a project which aims to reduce around 70% of waste through engaging with family and housemates through a gamification strategy. 
Joe Comiskey from Unilever said: "We're thrilled to have found such an exciting and relevant project to grow over the next few months." 
"ReHack showed some of the finest talent that the UK startup scene has to offer, and with such a range of big ideas for initiatives inspired by sustainability, we've seen a lot of potential from several other groups that we will be pursuing off the back of the event." 
Huddle Creative will now receive assistance from multinational consumer goods behemoth Unilever to bring their idea to market and help it grow into something which has a meaningful impact on reducing waste. 
Last year's event attracted 15 teams and five projects were taken forward. A video of the event is available here: 
You can keep up-to-date with future ReHack events by keeping an eye on their website here, or by following the team on Twitter. 
Will you be joining next year's ReHack to aid with sustainability? Let us know in the comments.