Women in STEM are hosting a virtual hackathon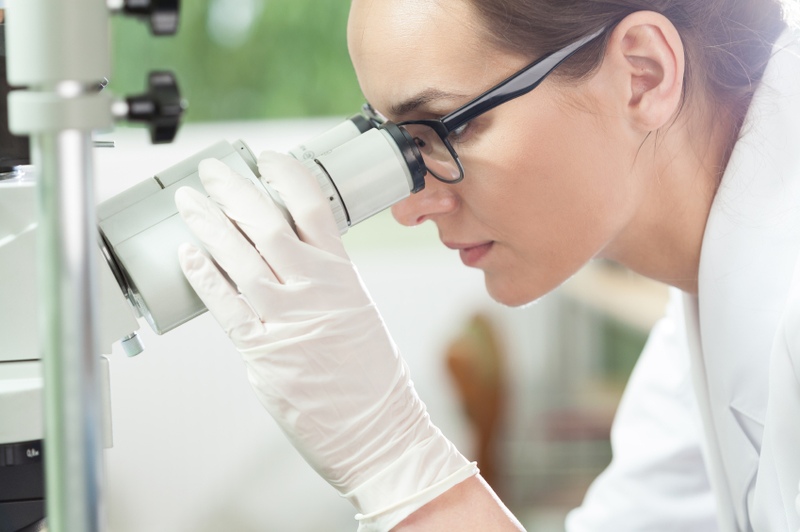 (Image Credit: iStockPhoto/KatarzynaBialasiewicz)
Getting women to choose and remain in STEM (Science, Technology, Engineering and Math) is proving a difficult task - as shown in a 2013 paper published in Social Forces which found that women in STEM fields are more likely to leave their jobs than women in others.
Over 100 women are expected to participate either in-person or remotely.
The Meera Kaul foundation aims to empower women around the world and push for social equality in all fields. Part of the foundation's work is aptly-named 'Women in STEM' and hopes to ensure more women remain in those fields, are fairly represented, and feel included. 
Women in STEM are hosting a Social Impact Hackathon which is being hosted and sponsored by Draper University. It has now been announced the event will be a virtual hackathon so women from around the world can attend no matter their current situation. 
"We understand that most often women are limited by time and convenience to enrich themselves and avail growth opportunities" said Meera Kaul, the Chairperson of the Foundation, " by allowing remote teams to collaborate with Silicon Valley talent, we are creating a precedence in borderless innovation." 
The physical hackathon will take place at Draper University's San Mateo Campus on July 18th and starts at 8am Pacific Time. As for attendance, over 100 women are expected to participate either in-person or remotely. Other sponsors include Uber, and Parity (a gender bias ranking app.) 
If you are interested in joining the hackathon, you can register here. 
Should there be more female-only hackathons? Let us know in the comments.