Health-sharing phone service wins 'Hack Aging'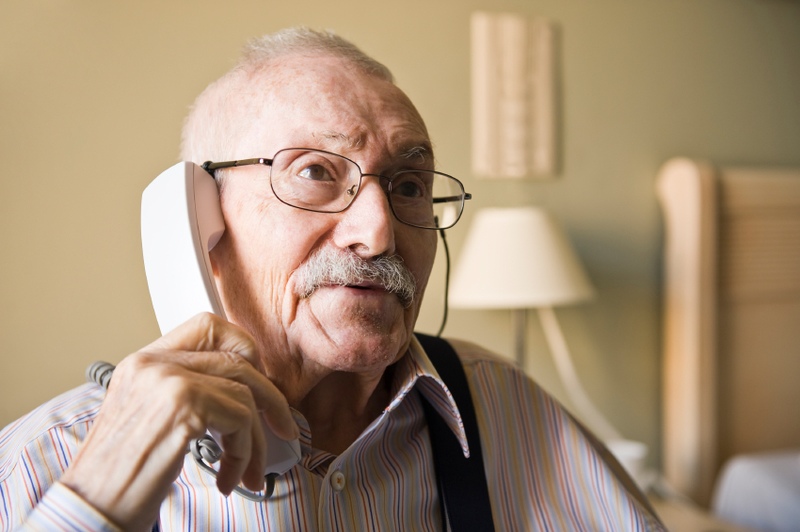 (Image Credit: iStockPhoto/parema)
Earlier this month we reported HealthXL and IBM were teaming-up to "Hack Aging" with a hackathon focused on helping the elderly live safer, healthier, and more comfortable lives. The competition for this year has come to a close, and the winner has now been announced... 
The winning team, TeleXHealth, has created an innovative new automated phone service through which the elderly can record health information such as weight, blood sugar and blood pressure with the confidentiality you would expect from a health service. 
The digitisation of health is essential to delivering smart healthcare
Recorded information can then be analysed by authorised people such as a doctor, family, or carer to ensure the patient's health is not declining and provide a peace-of-mind for everyone involved in the care of the individual. 
Andreas Limberopoulos, Team Leader at TeleXHealth, says: "Talking with the elderly people and age care health experts during the event provided us with great insight, a real-life understanding of their lives and the challenges faced.  We were able to design a solution that we know can be easily used by elderly people, yet provides their carer with the information they need to better manage their health remotely." 
As promised, after winning the Hack Aging hackathon the TeleXHealth team will now work alongside clinicians and community care providers in the Northern Health hospital network to refine and complete a prototype of their solution for trial with actual patient groups. The team will also head to Munich in September to present their solution to 100 digital health experts at the next HealthXL global gathering. 
Annette Hicks, IBM ANZ Health Leader and hackathon judge, said: "The TeleXHealth solution will enable doctors, carers and families to monitor and analyse the health of elderly people in their home to reduce the need to visit their doctor or hospital for routine checks and managing patient care in an environment that they feel safe and relaxed in." 
She continues: "Many of the innovations created over the weekend demonstrated how the digitisation of health is essential to delivering smart healthcare, improved patient care and better outcomes." 
Other category winners include: 
Olive - Ensures the safety of elderly people driving, enabling them to remain mobile and independent for longer.  By monitoring and tracking information about the vehicle and the driver behaviour, such as location, speed, braking and distant from other vehicles – doctors, carers and family can be confident of the person's driving ability. 
Heston - An online application that can be used by dieticians to create personalised meal plans to help tackle malnutrition in elderly people.  The solution analyses a range of personal information on each patient including previous and current medical history, food likes and dislikes and weight goals. 
Hack Aging was held July 10th - 12th at the Carlton Connect Initiative in Melbourne and called on attendees to put their minds together to create innovative solutions in the areas of dementia, social isolation, physical activity, and malnutrition. To keep updated about future events, keep an eye on their website here.  
Do you think TeleXHealth will help revolutionise healthcare? Let us know in the comments.