Chimehack 2 winners improve female safety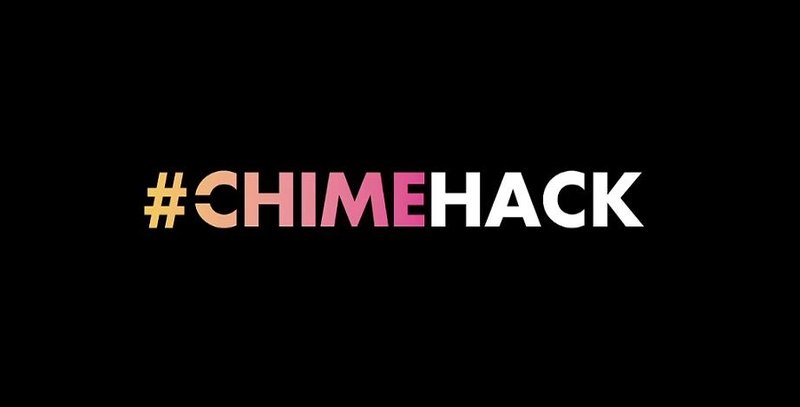 (Image Credit: Chimehack)
Chime for Change is a female empowerment campaign founded by Gucci which aims to give women a platform to make a difference in education, health, and justice matters. The movement, supported by the likes of Halle Berry and Beyoncé, hosts a female-only hackathon titled 'Chimehack' that hopes to advance their goals through creative technological innovations. 
Yesterday, the winners of the campaign's second hackathon were announced. Participating teams were tasked with creating solutions to fix issues such as; safety in the developing world, campus safety, and healthy sexual relationships. 215 hackers in total created more than 45 solutions. 
Seven teams won awards for their contributions; 
Think Twice for Change - An app to anonymously send messages to peers warning them of hostile or unsafe behaviour. 
ReaXn - An app to send a message to a contact without having to remove the mobile device from their pocket. 
ChiCa - Allows mothers to exchange childcare to reduce the risk of young children being left alone. 
SafeBridge - A secure communication platform to connect with other survivors who are part of the various support groups. 
SafrZone - A community effort for reporting witnessed crime in real-time to help others avoid potentially dangerous situations. 
Upstanders - Provides advice to bystanders of crimes on how they should intervene or escape in certain scenarios where research shows people are unsure how to react. 
Chime In - Allows the user to press an emergency button or use voice activation to send a link to their location and camera feed.
Robert Triefus, Gucci's EVP and Chief Marketing Officer, said: "Chime for Change aims to realize a world where girls and women have the safety and protection they need to thrive, and Chimehack 2 is an opportunity to foster the innovation needed to make a difference on this issue"
For more information on Chimehack, visit here.
Do you think female-only hackathons are better at solving particular issues? Let us know in the comments.