ProtoHack is the hackathon for non-coders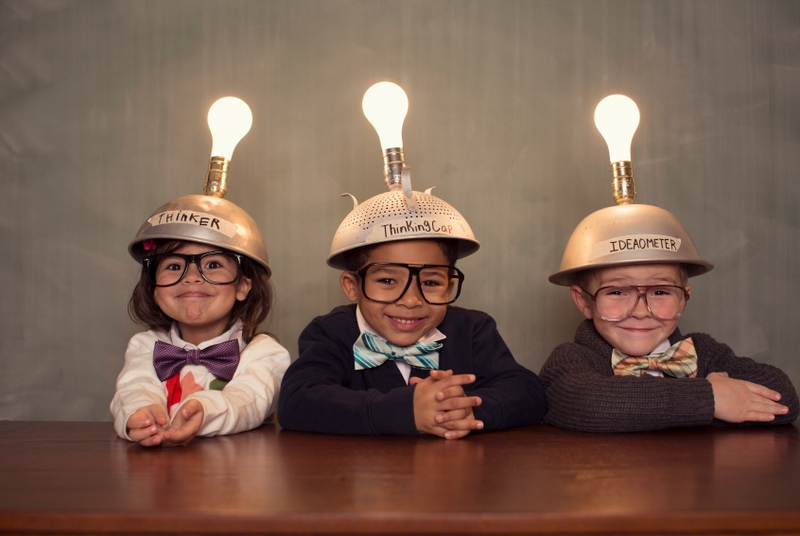 (Image Credit: iStockPhoto/Andrew Rich)
To attend a hackathon, you would expect to require some knowledge of programming. ProtoHack's mission is to change this idea through being "the only code-free hackathon for non-technical entrepreneurs." 
So how does it work? Using prototyping tools, drag and drop editors, mockups, wireframes and anything else you can think of, participants will come up with a prototype to visually demonstrate on-stage at their local event. 
On ProtoHack's website, they wrote: "ProtoHack exists to show non-coders that they can create something amazing from nothing. We empower and enable the non-technical community with the tools, knowledge and connections that will help bring their idea to life and visually communicate it through prototyping." 
You can enter the competition solo, or as a team of up to four. Participants have up to nine hours to create the best prototype they can to present to a judging panel. 
All participants benefit from the laid-back atmosphere and opportunity to connect with like-minded creative entrepreneurs of various backgrounds - as well as getting hands-on to learn how to use the industry's best prototyping skills which could be useful in future endeavours. 
Each attendee receives access to over $500 worth of sponsored prototyping tools and sponsor related goodies. This includes - 
ProtoHack hosts events around the world - but dates for the rest of this year are currently for the US and Canada. Upcoming events are due to be held in Chicago, Vancouver, San Francisco, Los Angeles, Seattle, Austin, and New York. 
For details on how to register, head to ProtoHack's website. 
Do you think hackathons for non-coders are a good idea? Let us know in the comments.