ESA invites lucky developers to Space App Camp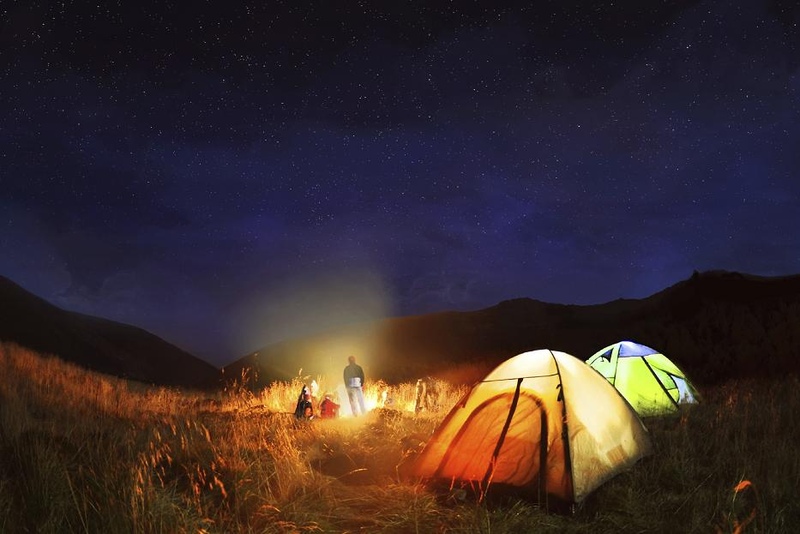 (Image Credit: iStockPhoto/maroznc)
As people around the world stare at images of Pluto, the ESA (European Space Agency) is organising its 'Space App Camp' due to be held at the agency's ESRIN facility in Frascati, Italy on the 14th - 21st September. 
The camp aims to make use of all the space data we now have access to, and innovate with it so a range of citizens from all technical backgrounds can make use of the data in creative new ways. In particular, this year's camp wants participants to focus on the vast amount of data received from the Copernicus programme and its Sentinel satellites (used for earth observation.) 
Organisers of the event want to make clear developers are still free to make use of space data from other available programmes and satellites. ESA's goals are to "help participants learn about the many ways satellite data can be used in mobile apps, make contacts all over Europe, and gain exciting insights into how ESA operates." 
Participants will be invited to develop solutions for various global challenges across five subjects; agriculture, emergency and rescue management, environmental protection, marine environments and maritime transportation, or lifestyle and tourism. 
Last year's Space App Camp was held in the Netherlands. One successful team, Ceptu, went on to found a start-up based off their app to aid farmers. "Participating in the App Camp and Copernicus Masters, making lots of contacts, gathering all kinds of feedback – all of this has been a tremendous help in taking our idea further and developing it into a commercial product through our start-up," reports John Smedegaard, one of the co-founders of Ceptu. 
Those interested can register online as individuals or teams (of up to four people) at www.app-camp.eu from 1 June to 22 July, choosing their preferred category in the process. The selection criteria will include the applicants' previous programming work. Travel and accommodation will be covered by the event's organisers.  
Have you ever considered how we could harness space data? Let us know in the comments.