Nintendo and Facebook teaming up for Super Mario Maker hackathon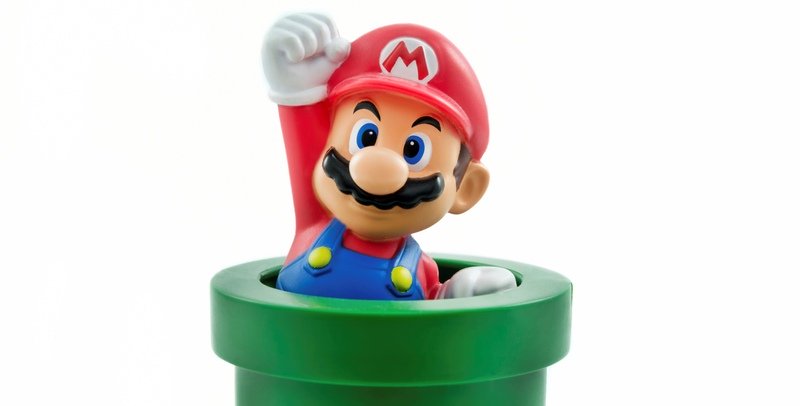 (c)iStock.com/czgur
Nintendo is enlisting the help of Facebook staff to create a new level for its upcoming Super Mario Maker game at a hackathon event on July 28 and 29.
The event, to be held at Facebook's headquarters in Menlo Park, will get employees of the social behemoth to design a special level for the Wii U game through using its demo version showcased at the E3 gaming event back in June.
The hackathon will be judged by representatives of both Nintendo and Facebook, and the winning team or individual will have the chance to make the level available for Super Mario Maker owners to play after the game's launch. Fans can check Nintendo social media channels for live updates during the hackathon, while the legendary game developer will also be making a video series documenting the event.
The game's selling point is through its seemingly endless playability, with the name referencing an intuitive course editor users can deploy the Wii U's touch screen to build levels and then share with global players online. Nintendo itself champions the "practically infinite" number of courses at its disposal, adding the four courses featured at the 2015 Nintendo World Championships will be making an appearance in the final game.
Scott Moffitt, Nintendo of America EVP sales and marketing, explained the importance of this event in showcasing the ease of creating levels in the game. "Facebook is known for connecting people through delightful shared experiences," he said. "Video games fit that mission perfectly, and we're thrilled to work with a partner like Facebook to help more people form connections through the joy of games like Super Mario Maker."
Super Mario Maker, which is set to be released exclusively on the Wii U console on September 11, is being launched to celebrate the 30th anniversary of the Super Mario Bros series. However its exclusivity to Wii U, which has sold fewer than 10 million units since its launch in 2012, has not been universally praised. Writing for Polygon, Colin Campbell argued Super Mario Maker is also a celebration of Nintendo's "much-maligned console...and its unloved second screen."
Take a look at the demo of Super Mario Maker taken from E3 last month here.