iTech 2015 takes advantage of India's status as an IoT leader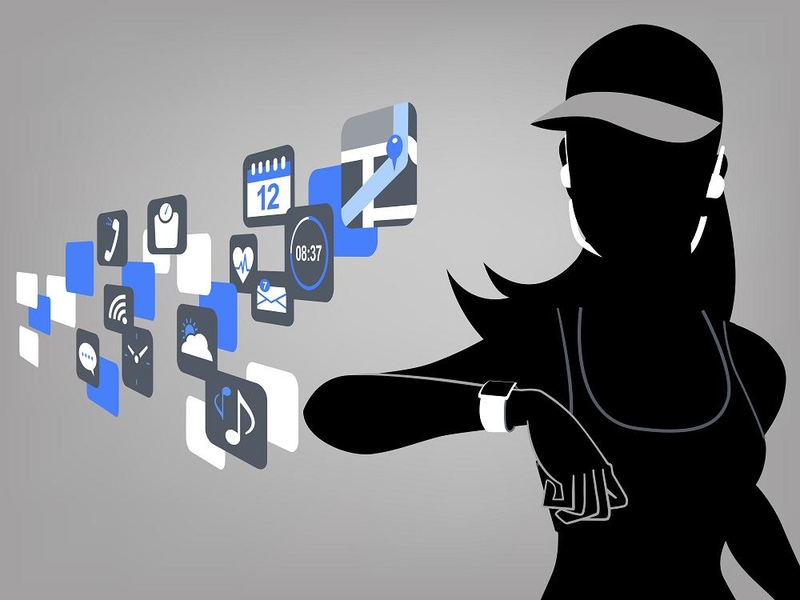 (Image Credit: iStockPhoto/norwayblue)
According to Indian software trade association Nasscomm, India is set to be the largest consumer of Internet of Things (IoT) devices globally by 2020. Infotech, a leading global IT services and solutions company, is hosting a two-day hackathon called 'iTech' which focuses on innovation in the growing IoT industry. 
The hackathon - held at Infotech's campus in Bengaluru on July 4th and 5th - aims to help talent accelerate their ideas through helping to develop their projects into a prototype stage. Winners of the hackathon will receive assistance in developing the final solution, and benefit from Infotech's knowledge and industry experience in bringing the product to market. 
Ms. Sushma Rajagopalan, CEO & MD, ITC Infotech, said: "iTech 2015 is one of our multi-dimensional initiatives for encouraging innovation and boosting tech entrepreneurship. This year's theme is the 'connected world' and Internet of Things." 
"We have created this platform to aid participants in developing prototypes of their ideas to address real-world business challenges. We will nurture some of the relevant ideas in our Innovation Lab to drive competitive advantage for ITC's businesses or our clients' businesses." 
Five key categories have been created for iTech 2015: 
Smart Retail: Retail is about continuously enhancing customer shopping experience. It is also about ensuring availability & visibility of stocks, specifically in Consumer Goods. Entries in this category can focus on anything from stock keeping and inventory management to in-store customer experience. Selected teams will be provided with actual retail display shelves, using which their solutions can be demonstrated to solve this real-world challenge. 
Smart Manufacturing: Entrants should create a solution to constantly monitor and predict in real-time the health of machines and equipment to enable proactive servicing and avoid disruption of manufacturing units. Entries and solution ideas can also be shared on creating smart manufacturing units and assembly lines, which can utilise analytics to optimise the production process – a step towards realising the 'Make in India' drive. 
Smart Supply Chains: Entries should have ideas on how IoT solutions can help create a smarter supply chain – warehouse, inventory management, transportation, planning and tracking, demand-planning, etc. 
Smart Agriculture: Entries should have IoT solutions that provide feedback/recommend corrective action from remote farms to research laboratories for agriculture. 
Open Category: For entries on IoT ideas that do not fall in the challenge areas mentioned above. ITC Infotech's panel of experts will assess the submission on the strength of the business case presented and its viability for companies to adopt and implement. 
The hackathon is free to enter and participation is open to students, professionals, developers, and IoT start-ups. Teams can register on the iTech 2015 registration site and submit their IoT solution idea for shortlisting. Winners and runners-up will be awarded a cash prize of Rs. 2,00,000 ($3150) and Rs. 1,00,000 ($1575) respectively. 
Do you think hackathons will help fuel adoption of the IoT? Let us know in the comments.