InMobi partners with the best problem solvers for 'YaWiO'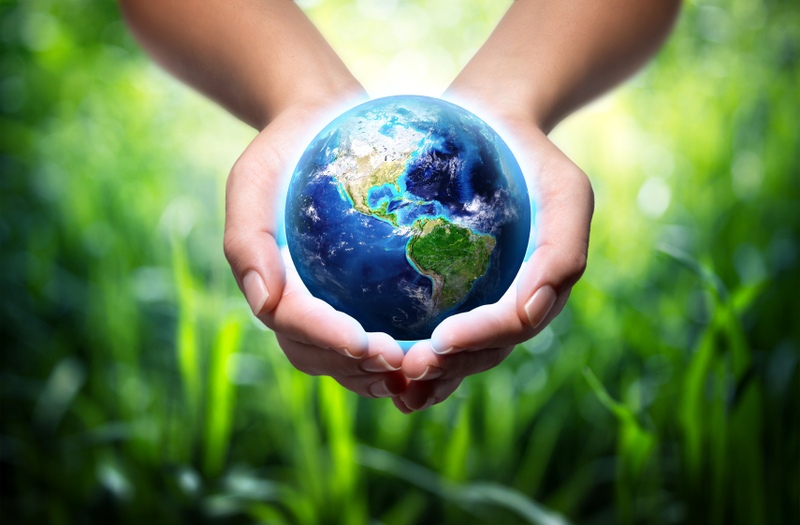 (Image Credit: iStockPhoto/RomoloTavani)
Mobile ad network InMobi has a new internal culture it is calling 'YaWio' which is the culmination of three philosophies; Imagination, Oneness, and Action. In order to help promote these ideas, InMobi has designed a two-day hackathon called 'YaWiO-x' which is in close partnership with some of the world's best problem solvers. 
The three institutions which InMobi have chosen to work with are X Prize, Magic Bus, and Team Indus: 
X Prize has a specific aim of tackling global human challenges through competitions. Their advisory board has esteemed minds including; Ratan Tata, Larry Page, Elon Musk, James Cameron, Ariana Huffington and more. The challenge they are bringing to YaWio-x is to help solve the issue of protecting women's safety around the world. 
Magic Bus is changing the lives of impoverished children and helping to improve their prospects for the future. The organisation has already impacted the lives of over 300,000 children and helped them move from poverty into livelihood. In order to help further their reach and help even more kids have access to a better life; their challenge is to help with the transmission of educational content over low-bandwidth. 
Team Indus is an aerospace startup which plans on landing an unmanned rover on the moon to help further our understanding of our galaxy. The challenge they are presenting is to create a communication system between the rover and lander which functions despite the harsh conditions faced on the moon. 
InMobi wants to change the workplace itself for the better. Over the last few years its CEO and co-founders have reworked their culture brick-by-brick and implemented simple-but-effective ideas such as free spa access and food. They also improved workplace trust: "We realized it was important to trust our people, so we took off a lot of policing. We needed to unleash people's imagination to build next gen products, so there couldn't be brickbats for failures." 
"One of the many things we did keeping this in mind was to pay all non-sales staff top salary that included their entire performance bonus. Now they didn't have to worry about performing well – we trusted them and wanted them to go after the really big stuff. Even the effort taken to design our office was a complete reflection of our thinking and culture." 
As such, InMobi wants to invite any start-up to join the YaWiO-x festival and experience this new culture whilst helping to solve the world's biggest challenges. The launch of YaWiO will be held at InMobi's office in Bangalore between  3.30 pm to 6pm India time on Mon, 22nd Jun, 2015. 
If you can't make it to the event, InMobi still wants your ideas and participation because "who knows which idea creates the real breakthrough for these institutions." 
You can find more information at http://www.inmobi.com/yawio. 
Do you have an idea to help solve the world's biggest challenges? Let us know in the comments.