Sense360 wants to "help you make something you never thought was possible"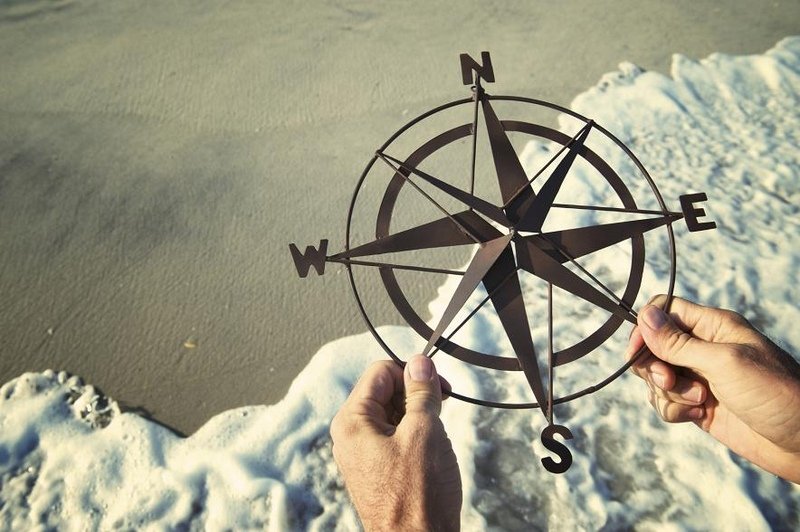 (Image Credit: iStockPhoto/PeskyMonkey)
Yesterday, DeveloperTech posted an article discussing the launch of Sense360's new SDK and how it can help developers to "unleash" their users' sensor data for smarter applications without the hassle of analysing multiple sources of data, considering the impact on battery, and ensuring the privacy of their users is maintained. 
The company also kicked-off a hackathon yesterday (June 23rd) which is running until August 31st and invites developers to "make something you never thought was possible" using their SDK. 
Prizes include: 
$250 credit towards Sense360 SDK for all participants. 
Three winners will receive a 30 mins meeting with a top VC (Matt Turck from FirstMark Capital, Micah Rosenbloom from FounderCollective, and Patrick Eggen from Qualcomm Ventures) plus $100 dollars. 
One winner will enjoy a free 7 night stay in a 3-bedroom beach condo in San Diego and $700 in spending cash for their trip.
Submissions will be judged across five criteria; Innovation, Technical Implementation, Design, Ambient Intelligence, and Popularity. Unfortunately this hackathon will only accept iOS applications, and must be submitted to GitHub along with a video and full description of your app features.  
How to enter: 
Register for a Sense360 developer key and use PROMO "hackathon360" 
Build as many apps as you want using Sense360 
Put your app(s) on Github and provide repo access to user "SenseHackathon" 
Email submission to Hackathon@Sense360.com  
Email must contain all info called out in the "Submit your entry, video  
and application" section of the Official Rules 
Share your video description on our Hackathon Facebook Page 
For more information about Sense360's SDK launch, visit here. 
Are you planning to take part in Sense360's hackathon? Let us know in the comments.