Hack for health at MIT Hacking Medicine 2015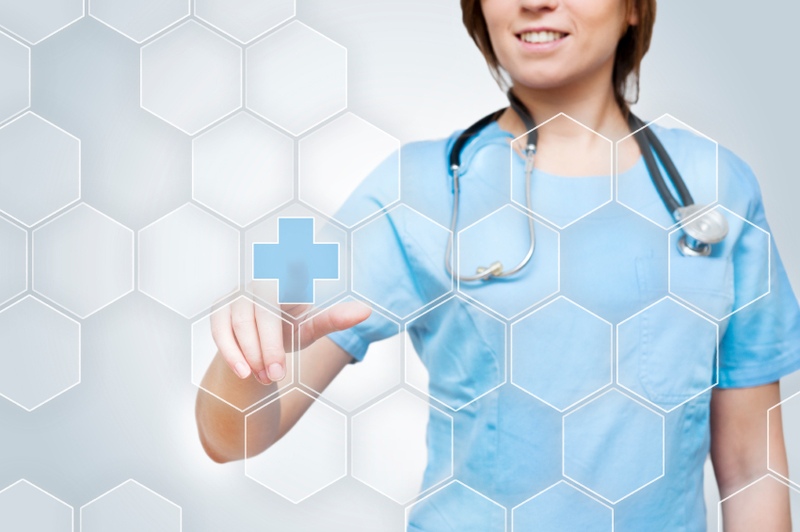 (Image Credit: iStockPhoto/nzphotonz)
Healthcare is perhaps one of the most exciting industries at the moment due to breakthroughs in science and innovations from the technology sector. MIT are hosting a 'Hacking Medicine' event in Singapore to make practical use of some of these latest advancements and help provide a better quality of life to patients.
MIT Hacking Medicine has been running since 2011 and has spawned a number of companies and products
The event will be held July 25th - 26th and is being co-located with Hackathon@SG which is the largest hackathon in Singapore. It offers a unique opportunity to gather with healthcare professionals alongside the usual talent you would find at a hackathon; engineers, students, programmers, designers, and entrepreneurs. 
Such a pool of clever minds is often where solutions to complex issues are often found, and it could be you that helps to solve a healthcare problem which has a significant impact to lives and families around the world. 
The theme is "Aging-in-Place" and focuses on the elderly. This year's event wants to find ways of reducing hospital stays, encouraging wellness, and keeping patients connected to their healthcare providers and family caregivers. 
S$25,000 worth of prizes are up for grabs in total; with the overall winner taking home S$9,000 of that reward pot. Teams who do well in the competition will also be eligible for other grants and rewards to help take created solutions to market. Ten event managers and mentors will also be in-attendance at the hackathon - including Entrepreneur-In-Residence at MIT, Mr. Zen Chu. 
MIT Hacking Medicine has been running since 2011 and has spawned a number of companies and products which have gone on to be successful. Such examples include Podimetrics and Smart Scheduling who since launched as their own companies and even run clinical trials of products first conceptualised during the hackathon. 
Email here with your name and occupation before July 16th to register and take a first step in shaping the future of healthcare. 
Do you have an idea which could help solve healthcare issues? Let us know in the comments.