CODEX hackathon seeks book-related innovation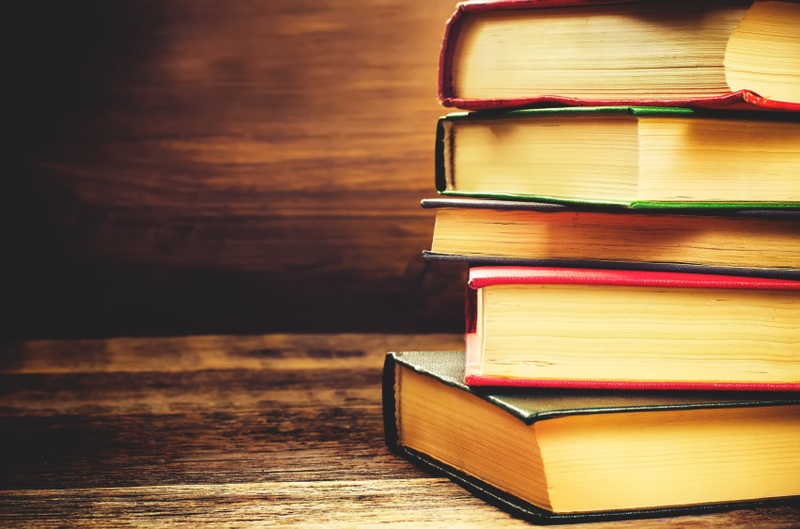 (Image Credit: iStockPhoto/nata_vkusidey)
Hosted at 'Code for America' in San Francisco on June 27th-28th, the CODEX hackathon event will bring together around 100 participants to help create new digital experiences around books. 
Around 100 tech experts - selected through an online application process - will mingle with publishing talent from the likes of the Politics and Prose bookstore in Washington DC, the One Story literary journal, Macmillan, The New Yorker, and Chronicle Books to come-up with the next big innovation in reading and/or publishing.
How can readers easily respond, share, and augment something meaningful
CODEX has partnered with several large organisations for their event including; HarperCollins, the New York Public Library, Goodreads, Dropbox, Wattpad, The Knight Foundation GitHub, Mailchimp, Stanford d.school, Publishers Weekly, Gitbook, Shelfie, Bowker, Ingram Content among many others which can be found on their website. 
One project in development was inspired by Goodreads' joke for April Fools called 'KINDLR' which is a dating app for book lovers. Project Gitenberg on the other hand is a repository for over 40,000 books in the public domain, whilst publisher Macmillan aims to open-source its internal Bookmaker tool set. 
Sponsors of the event are stimulating ideas through posing questions. For example, HarperCollins is asking participants: "How can we drive more engagement with our author's books – how can readers easily respond, share, and augment something meaningful they have read or listened to?" 
Developers will have a range of tools available including: 
Shelfie's Optical Character Recognition API 
Zola's book recommendation engine 
Cloudstitch.io, a Y Combinator company which allows control of a website with the ease of a spreadsheet. 
Creators will also benefit from access to data and content such as; starred reviews and metadata from Publishers Weekly, novellas from Nouvella, and short stories from Plympton's DailyLit. Prizes will include literary merchandise from Out of Print and Litographs, as well as bestselling titles from sponsors. 
A second CODEX hackathon is being planned for NYC, so keep an eye on their website here for more information. 
Do you have a great idea to change modern reading? Let us know in the comments.