Code for "protecting liberty" at Rand Paul's hackathon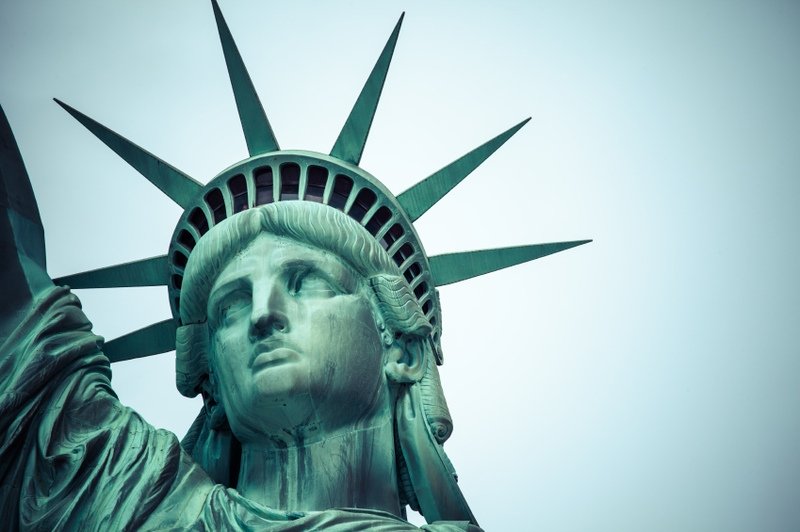 (Image Credit: iStockPhoto/mariusz_prusaczyk)
Politics and hackathons don't tend to come together - but that's exactly what happened when hackers gathered in a co-working space in San Francisco to code for Senator Rand Paul. 
As part of his campaign, the hackathon was organised to make software for "protecting liberty and privacy" which is why the event attracted many coders who had a grudge against the system and the exposed surveillance efforts of the NSA. If there was any question to this, two campaign signs read: "DEFEAT THE WASHINGTON MACHINE" and "UNLEASH THE AMERICAN DREAM." 
We know the Valley cares a lot about privacy - we don't want to see the government building backdoors.
The hackathon was held at an interesting time - during the city's Pride festivities after gay marriage was legalised across the United States. Rand Paul has been deafening silent on his position on the historic decision, and on the so-called "religious freedom" laws which could raise questions about his "protecting liberty" stance. 
He is, however, a notable figure against bulk NSA surveillance. Last month he stole the floor of the Senate for nearly 11 hours to protest against the soon-to-expire Patriot Act which allows for the surveillance of phone records. 
"There comes a time in the history of nations when fear and complacency allow power to accumulate and liberty and privacy to suffer," the Kentucky senator said at 1:18 p.m. EDT when he took to the Senate floor. "That time is now, and I will not let the Patriot Act, the most unpatriotic of acts, go unchallenged." 
Unfortunately the hackathon did not run on time, and participants became so restless that it caused MSNBCs Ronan Farrow to begin an impromptu sing-along after spotting an acoustic guitar leaning against the wall next to a Rand Paul cut-out. 
Rand Paul's campaign is being directed by Ron Schnell who wants it to be the most tech-savvy yet in the hope of resonating with Silicon Valley. Schnell said to attendees: "We know the Valley cares a lot about privacy - we don't want to see the government building backdoors into our systems." 
Would you code at a politician's hackathon? Let us know in the comments.