IBM and Wimbledon double-up for 2015 hackathon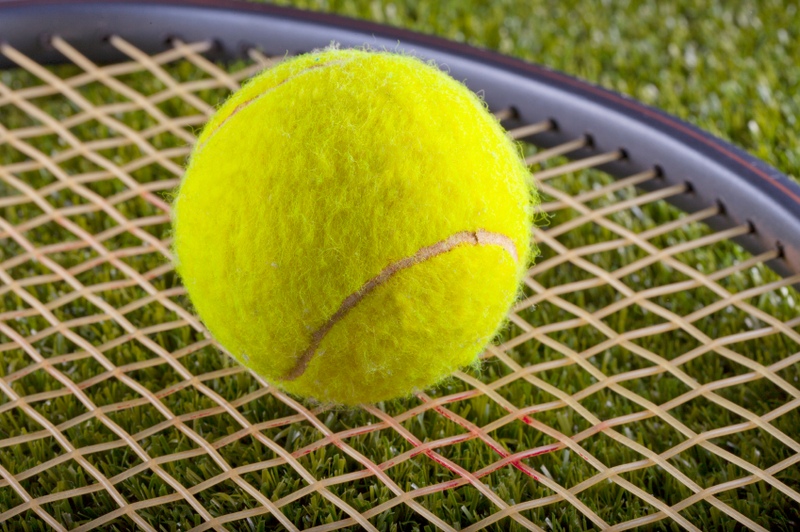 (Image Credit: iStockPhoto/koufax73)
Wimbledon, the iconic tennis championship, is partnering with IBM to host a hackathon aimed at transforming the experience for viewers all over the globe through the use of IBM Softlayer's Cloud and BIue Mix developer platforms.
The event is being hosted at the Condé Nast college of fashion & design on the 10th and 11th June and will gather developers, designers, and entrepreneurs from all over the UK to work together and ensure this year's event is the most engaging yet through use of some of the latest digital technologies. 
Millions of fans around the world are set to tune-in for the 2015 championship, with the first-round matches starting on the 29th June. 
In a press release last month about Wimbledon's own digital improvements to this year's championship, the team wrote: "The AELTC continues to develop its award-winning digital strategy and the focus for 2015 is the redesign and redevelopment of Wimbledon.com. The new-look website has the beauty of The Championships at its heart, brought to life through an image-led design. It is responsive to all platforms with intuitive and user-friendly navigation, allowing the user to follow Wimbledon wherever they are, and on any device." 
The release continues: "There are also improvements to the apps for iPhone, Android and iPad, to the Live @ Wimbledon Radio and TV service, and to Wimbledon's ever-evolving social media portfolio." 
We are seeking further details about the Wimbledon hackathon, and will update this post with further details. If you wish to register in the meantime, we advise getting in-touch with Condé Nast College on +44 (0)20 71 52 34 35 
Do you think hosting a hackathon for Wimbledon is a good idea? Let us know in the comments.