TrackHack will be at the NFC Solutions Summit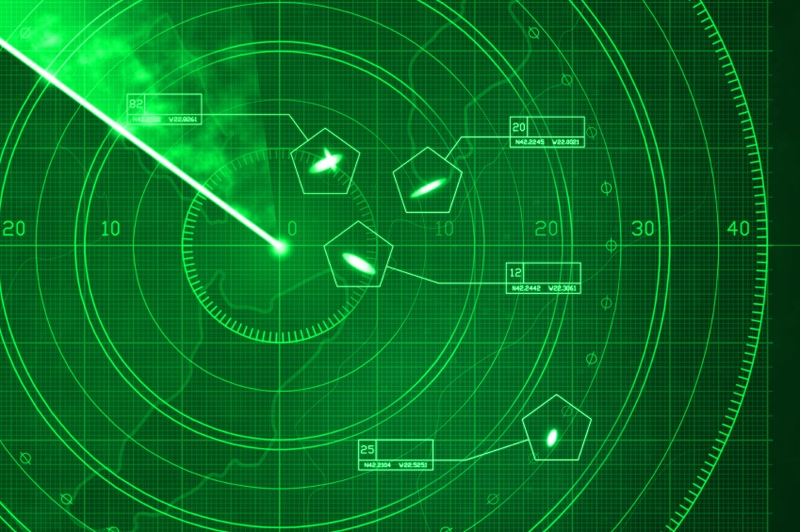 (Image Credit: iStockPhoto/Maxiphoto)
NFC is finally taking off, but at the moment it's mostly just for payments. TrackHack, a hackathon focused on proximity-based technologies, wants to change this with an event during the NFC Solutions Summit in Phoenix, Arizona on October 7th – 8th. 
Combining various tracking innovations such as Radio Frequency Identification (RFID), Near Field Communication (NFC), and Bluetooth Low Energy (BLE), the organisers hope that hackers at the event will build the next big thing and move past the growing consumer image that NFC is just a technology used for payments. 
Robert Sabella, co-founder and CEO of AccelerateNFC, said: "NFC Solutions Summit's focus this year is on smart secure mobile payments and non-financial NFC Apps. We felt this was a perfect venue to introduce TrackHack to the NFC community. TrackHack: The Proximity ID Hackathon, focuses on solutions addressing security, marketing and advertising, social interactions, gaming, mobile payments, as well as track and trace." Sabella added, "This directly aligns with NFC Solutions Summit's expanded look at the growing NFC ecosystem." 
The summit itself has a multitude of speakers including from companies such as AT&T, Visa, and MasterCard. NFC Solutions Summit is the leading North American showcase for the technology which is now growing at a rapid-pace due to consumer attention, and is presented by the Smart Card Alliance in partnership with the NFC Forum. 
Randy Vanderhoof, executive director of the Smart Card Alliance noted, "We are happy to have AccelerateNFC and Flomio introduce TrackHack to the NFC community in the Start Up Pavilion at this year's NFC Solutions Summit. There is a real need for continued awareness and innovation in order to drive NFC adoption, and this program provides real, actionable development to help meet that need."
For more information about TrackHack, head to this link.
Do you think NFC still has a lot of unrealised potential? Let us know in the comments.