Hackathons meet religion at 'Code for the Kingdom'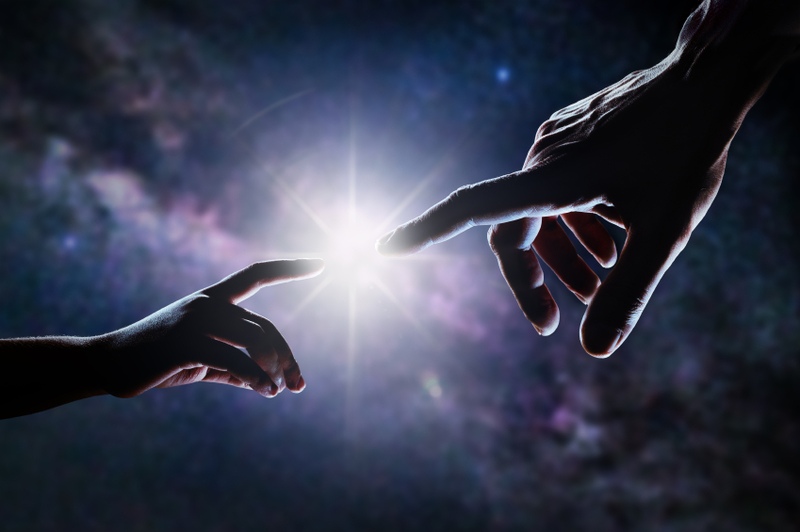 (Image Credit: iStockPhoto/Dimitrios Stefanidis)
Religion is often misunderstood due to all the negative things you hear about it from the worldwide media, but it's also often a power for good. A group of faith-motivated programmers have come together at the 'Code for the Kingdom' hackathon in Seattle with the hope of solving a few societal problems. 
The event, now in its second year, was sponsored by the Deaf Bible Society, the Leadership Network and World Vision. The latter is a huge international NGO based in Federal Way that routinely partners with the Gates Foundation. Other sponsors included Seattle startup TheoTech and Bellingham-based Faithlife. 
Around 80 people attended the event and focused on huge issues such as mental illness, strengthening families, human trafficking, helping the deaf, and connecting NGOs (Non Governmental Organisations) to supporters of their often-charitable missions. A range of participants came to hack at Code for the Kingdom, many of whom are developers and designers for large technology companies such as Amazon, Google, and Microsoft. 
Results 
The overall winner of the hackathon was a project called 'Worldvision' which uses the cheaply-available Google Cardboard VR headset to increase awareness of world situations; like those being faced in Syria. Worldvision is able to replicate field experiences – such as seeing disaster responses or access to clean water being developed – in the immersive medium of virtual reality. 
A project called 'Steadfast' won the people's choice and best new code award with their app to encourage spouses to increase their support for one another. It reminds people to do kind things for their loved one, like sending flowers or notes of encouragement. 
The winner for "Best existing code" went to 'StudyChurch' which is an online e-learning platform that allows small groups to collaborate and converse via shared text, and through video and audio content in the future. 
For more information about Code for the Kingdom, including details about upcoming events, head to this link. 
Do you think hackathons can be a catalyst for societal change? Let us know in the comments.