Ford looks to the future of "drivables" with first hackathon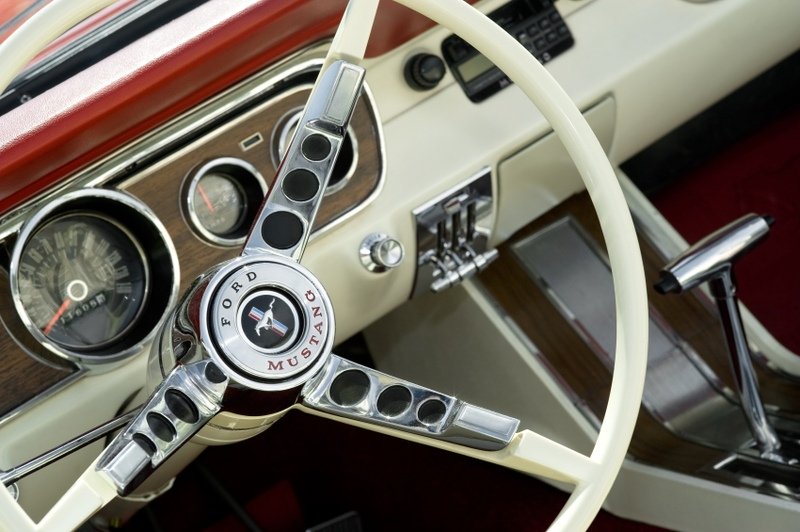 (Image Credit: iStockPhoto/the_guitar_mann)
Automotive giant Ford held its first hackathon in Tel Aviv last Sunday with the aim of building new apps catered for the car, or "drivables" as they are becoming known. The new term is due to the design similarities which applications for the car share with wearable apps, such as offering the relevant information with as little interaction required as possible. 
Overlooking the Yarkon River in Tel Aviv, the hacker teams worked towards building their concept apps with the hope of building game-changing new drivable applications (and of course win some grand prizes.) 
The winner of the hackathon will drive away with a brand-new car, but all competitors have the chance to benefit from creating applications in preparation for an industry set to explode in the coming years.
Ford is also continuing to look at the future of input sources for vehicles
Apps must be created for Ford's SYNC AppLink system, which is compatible with both Android and iOS. AppLink provides a second screen to apps with an interface optimised for use in the car – such as steering wheel buttons or voice recognition – to ensure drivers keep their eyes on the road. 
For this reason, developers building drivables are told a good method of creating suitable apps is to imagine the user is blind. This helps when designing applications since it forces creators to look into alternative solutions which could lead to more optimised apps. 
This version of the hackathon introduced a new group called "envisioners" who are creatives and entrepreneurs who can think of new ideas without the need to write any code. Another group, the "adapters", are existing startups or applications which seek to program an initial version of their applications suitable for the vehicle. 
One app, Journey Tel Aviv, suggests good places to eat or pass the time. Another creation, TripZPlanner, aims to predict where traffic build-ups could happen ahead of time rather than existing apps which can only see current problems. 
Ford is also continuing to look at the future of input sources for vehicles as the connected car becomes more prevalent. This could be a camera which can tell when a driver is getting tired, touch feedback on the steering wheel, non-distracting projections on the windshield, or some other form yet to be envisioned. 
If you are interested in the future of connected cars, head over to this website. 
Have you started building applications for the connected car? Let us know in the comments.