Sport England launches hackathon for social good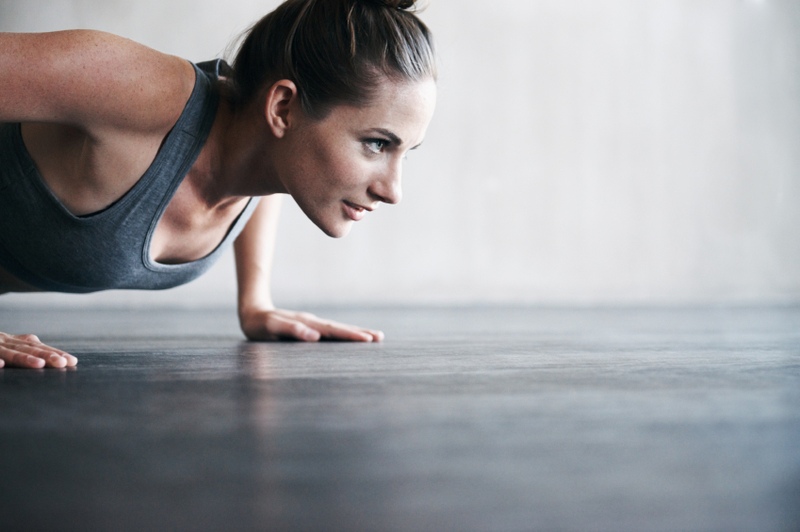 (Image Credit: iStockPhoto/PeopleImages)
Sport has the ability to change lives, whether through improving personal health or taking people out from dire situations and giving them a chance to better themselves. A hackathon run by Sport England aims to harness this and create positive social change. 
Along with a £10,000 incentive up-for-grabs, teams of up to six people will develop concepts which encourage a specific demographic to become more physically active. In a positive step towards promoting equality; each team must include at least one woman. 
The event, which runs Oct 2nd – 3rd, will take course over 25 hours. The first 24 hours will allow participants to work on their concept and develop an initial prototype, with the last hour set-aside for presenting their judges in the last hour. 
Rebecca Hopkins, CEO of the Sports Technology Awards, said: "The Hackathon is an exciting move forward both for the awards and the sports tech sector. Thanks to Sport England, we have been able to create an element of the awards that have real purpose and reflect the fact that we are at the heart of change within the sector." 
She continues: "We are very excited to see what the coders devise – and who knows, once the app has been fully developed, we may yet see the winner back at future Sports Technology Awards." 
Judges will select the best three ideas to move forward in the competition, with the overall winner to be announced during the Sports Technology Awards in April 2016. The hackathon is free to enter and is open to all UK residents over the age of 18. 
Tanya Joseph, Sport England's director of business partnerships, said: "Sport and technology both have an amazing power to bring together people from different backgrounds. I am hoping that the combination of the two will have a real impact." 
She continues: "The Hackathon will use this generation's tech gurus to create an app to benefit the next generation. We encourage anyone with any coding or app development skills to get involved and be a part of this exciting initiative." 
Applications to take part in the event close at 5pm on 7th September 2015, and successful teams will have their place in confirmed on 11th September 2016. For more information about the event, head over to Sport England's website here. 
Do you think a sports hackathon can generate positive social change? Let us know in the comments.