Comedy Hack Day seeks coders and comedians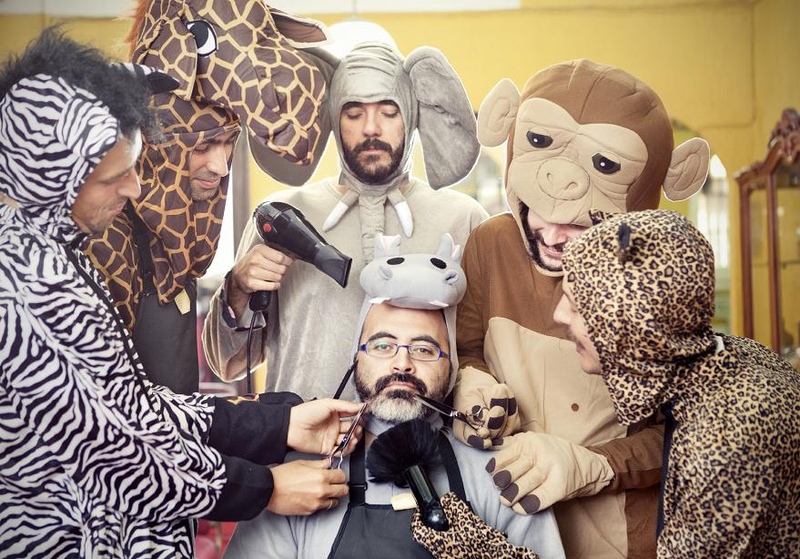 (Image Credit: iStockPhoto/Alija)
Most of us know someone with a sense of humour, a coder - or if you're lucky - both. These are the kind of people the organisers of the Comedy Hack Day in Chicago are looking for to help create hilarious projects which puts a smile on people's faces. 
The event will be held over two days across October 3rd and 4th at the aptly-located Cards Against Humanity offices. Organisers say you should apply if you are; a developer, a designer, funny, full of terrible-but-actually-fantastic ideas, or any combination of the former. 
Participants will meet in the morning on the first day to pitch their ideas and form teams. Projects will then be worked-on until Sunday evening when they'll be presented to a panel of judges and the winner is crowned – a standard process for an extraordinary hackathon. 
Whilst this is the first Comedy Hack Day to be held in Chicago, several events have been held before it which spurred the creation of some fantastic (and hilarious!) applications... 
This is Timesify, winner of Comedy Hack Day 2014 in NYC. It's a bookmarklet that makes embarrassing websites look like the New York Times. 
This is Got This Thing, a "no-ductivity" app that allows you to fill your calendar with real events in your area in order to create perfect excuses, or even to find something to actually do. 
For more information and to get registered for the event, head this way. 
Have you ever participated in a Comedy Hack Day? Share your experience in the comments.