Tackling violent extremism with peaceful hackathons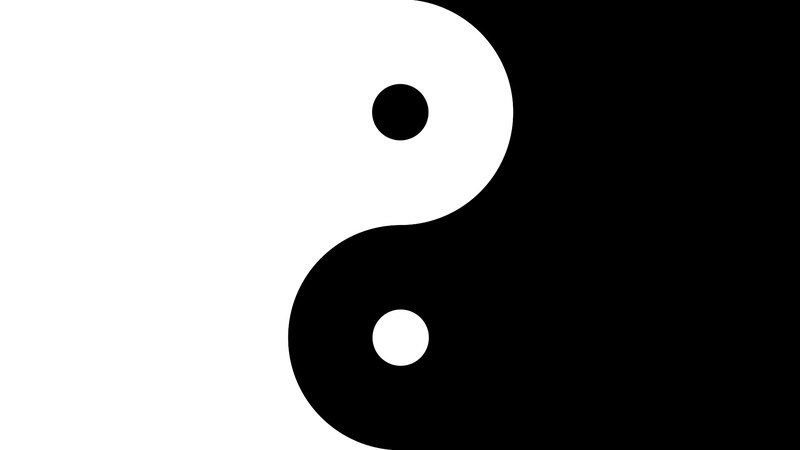 (Image Credit: rdjpn)
Back in May we covered the 'Haqqathon' event in the UAE which aimed to enable new ways for respected Islamic scholars from various branches of the religion to engage with young Muslims and prevent them from being groomed by violent extremists like the self-proclaimed Islamic State. 
A separate event, the People Against Violent Extremism hackathon, was held in Melbourne last week to continue the development of technology which can help to ensure young people do not fall into the grips of such groups. Although funded by the government, the organisers wanted to ensure independent young developers could be mobilised to create innovative solutions.
Bring to light the human effects of radicalisation 
Three groups of four worked-on and formulated their idea over the course of three days. Over 100 people from the industry and government attended the pitch and cocktail night on Friday at Melbourne Town Hall, with the winning idea receiving $10,000 to develop it further. 
In order to ensure fairness and the creation of effective solutions, teams were made up of mixed backgrounds. Teams had to include young people with research backgrounds, community development experience, technical skills, and someone from an "at-risk" group who could advise on what ideas would have the best effect. 
The winning idea was called 'Former Network' which is an online platform whereby former members of extremist groups – and survivors of attacks – can be put in-touch with teachers working in "at-risk" areas such as those known for extremist recruitment. Former Network's creators wanted to bring to light the human effects of radicalisation on the individual and potential victims. 
Former Network is a great help for teachers who are often at the frontline of recognising potential risks, and often unfairly criticised for not being experts on how to deal with the issues. An investor, Geoff Gourley, was one of three judges on the night and said the project was an obvious winner. 
The first People Against Violent Extremism hackathon was held in Perth earlier in the year, but the event was brought to Melbourne after encouragement from MP Jason Wood. Melbourne is a risk area for Australia-based attacks from ISIS due to a high-population of Muslims with the potential to become radicalised, only second to Sydney who was subject to a hostage crisis in a Lindt café last year. 
PaVE will be holding pilot programs like this in every major Australian city by the end of the year, and they've received positive words from the government in running further events in Melbourne. 
For more information about PaVE, head to their website here. 
Do you believe hackathons are vital in tackling societal issues? Let us know in the comments.