Winners selected in Girls in Tech American football hackathon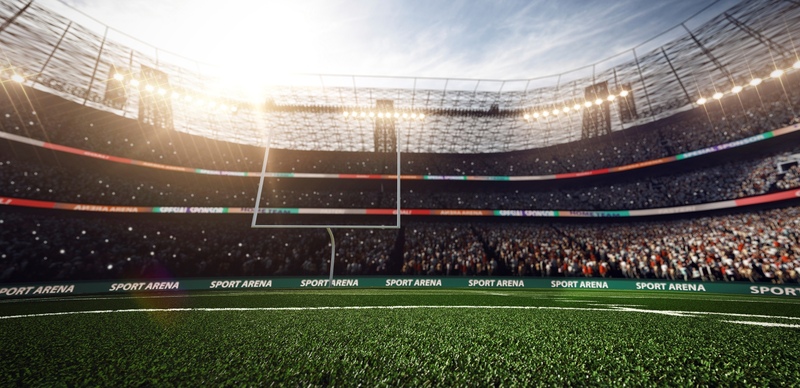 (c)iStock.com/Arsen Stakhiv
With the Super Bowl taking place on Sunday, it seems only apt that the past couple of weeks has seen a hackathon dedicated to American football; and the winner of Girls in Tech's Super Football Hackathon is a mobile app which helps explain the game to newbies.
Girls in Tech partnered with espnW, ESPN's business that focuses on serving women who love sport, on conducting the weekend-long event that resulted in the creation of 10 apps, ranging from location-based recommendation and meet-up platforms to carpooling and restaurant aggregators.
The focus of the hackathon was the creation of apps that help Bay Area visitors make the best of the Super Bowl weekend. The event attracted over 75 developers, with a focus on women developers who possess a passion for sports. Each app was reviewed by an expert panel of judges.
First place went to Nubee, while second place went to Solo, a location-based Q&A platform that allows visitors to place questions that can be answered by nearby users, facilitating conversations while providing directions and recommendations.
Third place went to Family Fun App, a family-oriented app that aids in child safety utilising gamification. Finally, Tailgatr was recognised as an honourable mention as it helps detect groups of people, who are nearby, with similar interests while increasing awareness and community engagement around human trafficking.
Apps created during the Super Football Hackathon are now available to San Francisco visitors to use during the Super Bowl.