Verizon on board for CSA's fourth software defined perimeter hackathon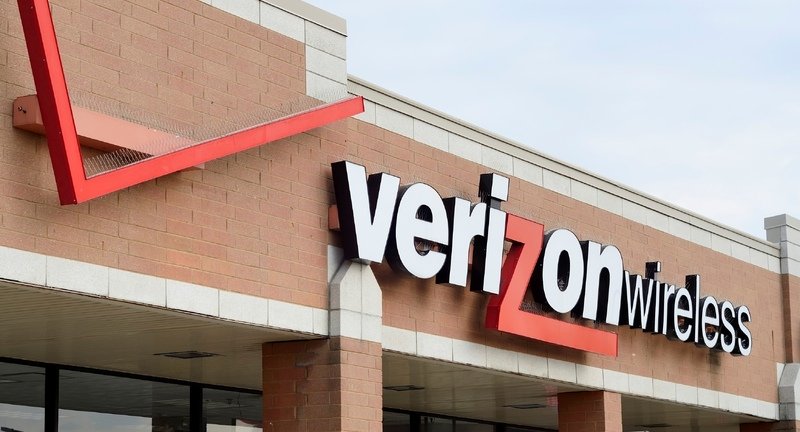 (c)iStock.com/RiverNorthPhotography
Verizon is playing the lead role at the Cloud Security Alliance's fourth annual Software Defined Perimeter Hackathon, taking place at the USA 2016 RSA Conference from February 29 to March 4 in San Francisco. The hackathon is open to participants from across the globe and the challenge involves hacking a cloud-based mission critical application. The first hacker to either access or disrupt the server will get the top prize of $10,000.
Software Defined Perimeter (SDP) is a new approach to protect an enterprise network using a framework of security controls designed to deal with network-based attacks on Internet-accessible applications. SDP aids in protecting secure enterprise networks with the growth in non-secure mobile devices, cloud services and outsourcing. However, the development of the technology is in its early stages.
Verizon will provide its infrastructure and expertise to enable the SDP Hackathon to reflect the actual architecture used to serve government and business clients. More importantly, Verizon will monitor the public cloud infrastructure to see how well the SDP is able to provide 100 percent uptime by combining the resources of multiple public clouds.
Verizon Enterprise Solutions product and new business innovation, Jeffrey Schweitzer, said: "Hackathons use the power of crowdsourcing to make applications, software and networks more resilient. By giving hackers the opportunity to hack their way in and chronicling their methods, this open-innovation initiative aims to fortify the SDP model so that organisations can realize the value of this new approach to security."