Dublin Airport announces hackathon for enhanced customer experience ideas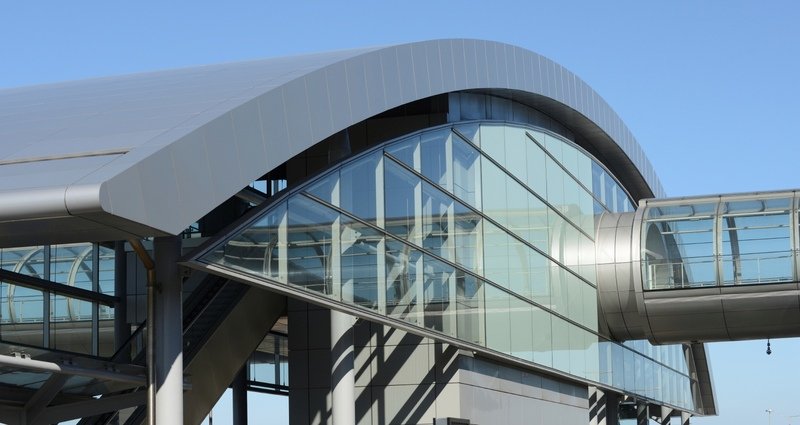 (c)iStock.com/ungorf
Dublin Airport has announced a Smart Airport Hackathon event on April 15-17 in order to foster innovation and enhance the customer experience at the airport.
Held at the DCU Alpha Innovation Campus, the hackathon will be held in collaboration with RTÉ Digital and Frontline Ventures, who will provide judges and mentors.
Dublin Airport managing director Vincent Harrison said: "Continuously improving the passenger experience at Dublin Airport is a key priority for us. We have embraced technology through our airport app and the use of Flightradar24. Our DUB HUB web link provides virtual assistance for transferring passengers, we are using Bluetooth technology at the airport to provide live queue times for customers and our Mobile Ops View is a solution which significantly enhances safety on the airfield providing real time information of all aircraft and ground vehicle movements.
"We are delighted to partner with RTÉ Digital and Frontline Ventures who are on board as mentors and judges. We are looking for bright, entrepreneurial minds to open up and impress us with their solutions to everyday travel problems from the time a passenger books a flight to boarding the aircraft," Harrison added
The event is expected to attract over 200 hackers, with the winner and runners-up getting €7,000 (£5,432) and €3,000 (£2,328), respectively. You can find out more about it here.