Microsoft launches open source conference and hackathon in India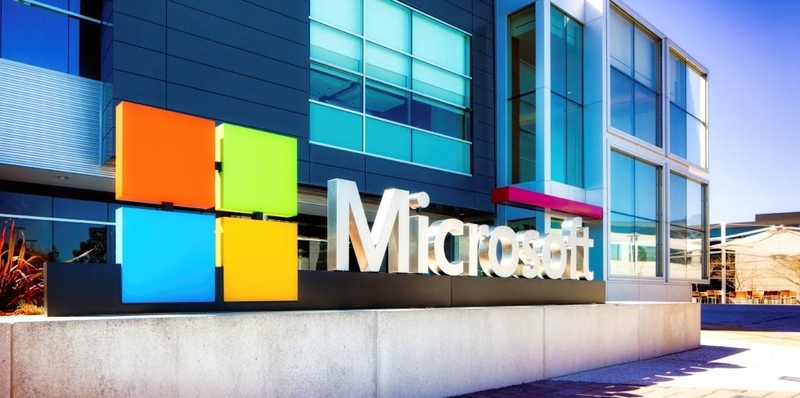 (c)iStock.com/Nicolas McComber
Microsoft India has launched Microsoft Openness Day, an open source conference and hackathon aimed at helping developers explore and discover the company's Azure cloud platform for government and enterprise solutions.
The conference, which is targeting around 1000 architects, developers and cloud professionals, will also feature Open Hack, the country's first Open Source on Azure hackathon, organised by Microsoft with support from the Government of Telangana. The six hour hack will allow developers to leverage Microsoft Azure towards the development of new applications and solution ideas based on the themes of the State Government's digital initiatives.
Following the hackathon, developers will showcase their solutions and apps and the top six apps and teams will benefit from development, mentoring and aid on building market readiness offered by Microsoft and T-Hub. The selected teams will also win devices and other prizes.
Shri Jayesh Ranjan, IAS, secretary, information technology, electronics and communications department, Government of Telangana, said: "We are a firm supporter of technology to drive Telangana's growth and development. We are very pleased to partner with Microsoft to host the Open Hack in our state. We are confident that the immense talent of our developer pool, combined with Microsoft's technologies and expertise, can help achieve our digital goals and in turn, the welfare of our citizens."
Microsoft believes that interoperability is a key lever for business growth and the company realises that the open source development model can further Microsoft's own software development while its technologies can be platforms for open source applications.