Public and private sectors partner for San Diego climate change hackathon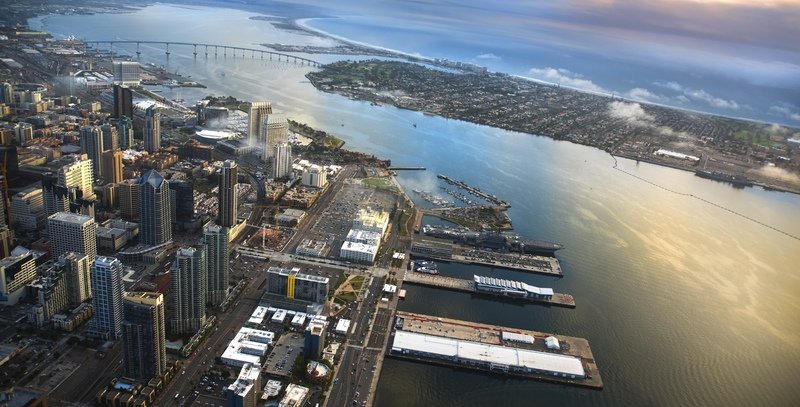 (c)iStock.com/Art Wager
The city of San Diego is organising a hackathon on May 20 to 22 at the University of California (UCSD), involving the public and private sectors to find solutions to support climate action.
The City of San Diego is looking to cut greenhouse gas emissions and improve the quality of life for area residents. The city is focusing on five areas – climate resiliency; energy and water efficiency; clean and renewable energy; zero waste; and biking, walking, transit, and land use.
The hackathon is open to developers, designers and creative thinkers and is set to provide them with data, resources, and an opportunity to commercialise their solution. The San Diego SmartCity Hackathon will be the kickoff event to a larger SmartCity Innovation Program.
The teams will be given access to about 500 data sets from the City and Hackathon partners, some of which have not been open to the public in the past. The winning Hackathon entry will be awarded $5,000 from the The San Diego Foundation. The Innovation Program will then provide mentorship, additional research and development, and data sources for participants hoping to commercialise their solution.
Professor Sujit Dey, director for the centre of wireless communications at UCSD, said, "The top prize is a draw for sure, but we believe the biggest award for the finalists of the Hackathon is the potential for one or more of the Hackathon participants to commercially implement the proposed solution and/or assistance with further research and development."