Comcast NBCUniversal launching latest public hackathon on viewer engagement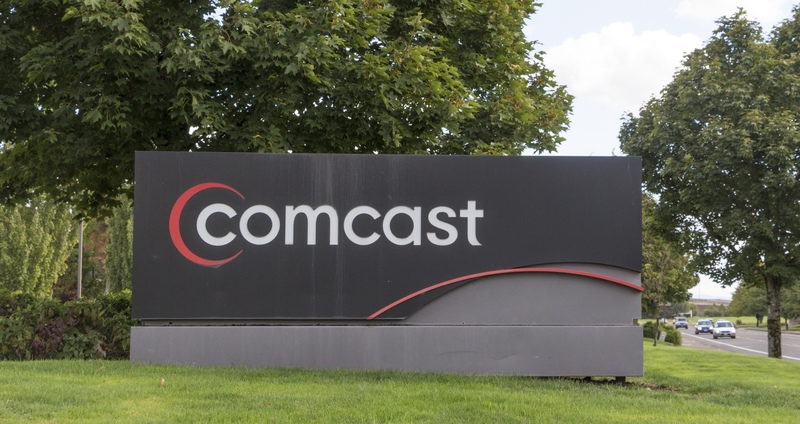 (c)iStock.com/SweetBabeeJay
Comcast NBCUniversal will be conducting its sixth public hackathon on October 22-23 in Miami, Florida with a theme around 'creative viewer engagement driven by emerging technology'.
The hackathon participants will be given a challenge to use software and video content to explore new technology innovations, with a focus on delivering richer, more personalised, interactive viewer engagement for NBC News and Telemundo viewers and driving awareness of innovative services like Golf Channel's GolfNow, the leading provider of online tee times.
The participants will be able to access NBCUniversal content as well as platforms, APIs, and SDKs from leading edge technology firms in rapidly emerging fields like artificial intelligence and natural language interaction.
Altaf Rupani, Media Labs chief technology officer, said: "Miami's fast growing tech scene makes this the perfect place for a forward thinking media company to challenge next-gen developers who know how to engage today's hyper connected consumers."
Over a 24-hour period, hackathon participants will work on innovative cross-platform solutions while competing for more than USD 10,000 in prizes. And in addition, they will also have an opportunity to pitch their idea to NBCUniversal Media Labs. Comcast NBCUniversal executives will be on site to assist participants throughout the two-day event.
Google's API.AI, IVA and WIREWAX interactive video technology, as well as support from Amazon Alexa are the technology partners at the event.