Women in Law hackathon seeks to address gender parity issues at leading firms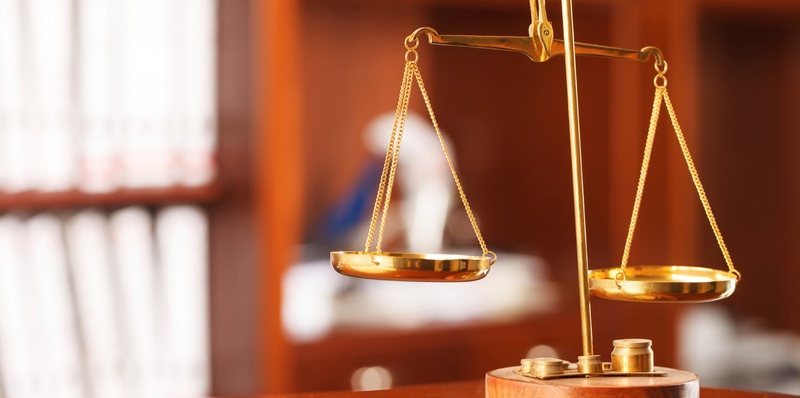 (c)iStock.com/mikanaka
A new Women in Law Hackathon, sponsored by Bloomberg Law and aimed at addressing gender parity issues at leading law firms in the US, was praised as encouraging according to a review by The National Law Journal – although adding more work needs to be done.
The hackathon, held at Stanford University in June, was the brainchild of Caren Ulrich Stacy, founder and CEO of Diversity Labs, in collaboration with Stanford Law.
Writing for the journal, Deborah Rhode, professor of law at Stanford Law School, explained the importance of the premise. "A growing number of men are demanding better work/life balance," she wrote. "But because women lawyers continue to assume a disproportionate share of responsibilities in the home, they pay a disproportionate price in the profession.
"And until we more effectively address that issue, we will need to continue convening, complaining and, now, hacking."
The Shark Tank­-style competition featured representatives from fifty-four different law firms sharing new ideas to boost the retention and advancement of women at private firms. Among the law firm participants, more than two thirds were managing partners, practice group heads, or others in leadership positions.
The winning team addressed the key issues of lack of sponsorship for women, lack of access to business development activities, and lack of clear metrics for advancement as part of its plan called SMART (Solutions to Measure, Advance and Reward Talent) Architecture. The prize was $10,000, with $7,500 and $5,000 for second and third place respectively, while Diversity Labs also threw in $5,000 in additional prize money for a 'crowd favourite' award.
Melanie Heller, vice president and general manager of Bloomberg Law, who delivered the keynote speech, said before the event: "Bloomberg Law is eager to support Hackathon participants and organizers in tackling the 'gender gap' problem that has persisted at national firms despite well intentioned efforts to address it. We love the fact that the Hackathon is approaching the issue in an imaginative way that promises to lead to real progress."