GlobalPlatform to launch security hackathon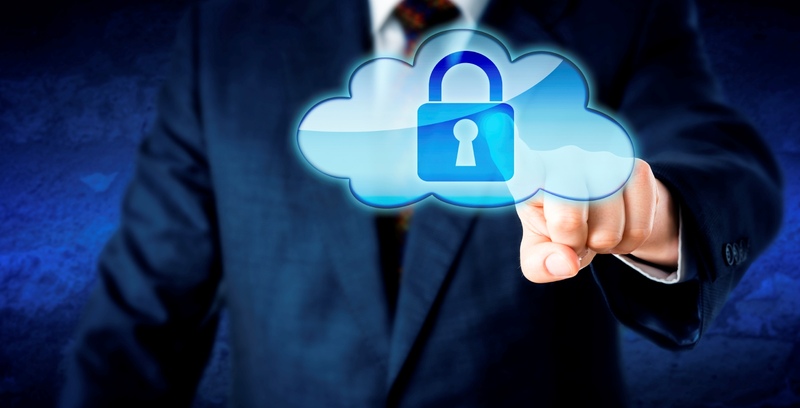 (c)iStock.com/LeoWolfert
GlobalPlatform, a not-for-profit industry association aimed at advancing the standards for secure and interoperable management of applications, will host a TEE Hackathon event to build applications using the latest trusted execution environment (TEE) security technology.
The hackathon will be held on October 7-9 at GSVlabs in Redwood City, California, in collaboration with sponsors Sequitur Labs and Samsung. Cash prizes will be on offer, along with the chance to present the developed applications to a specialised audience engaged in developing, expanding and promoting TEE technologies and use cases.
TEEs are becoming a standard for Android devices for secure biometric authentication functionality and for IoT devices and other internet-connected devices. They ensure that sensitive data and applications are protected, processed and stored.
The inaugural TEE Hackathon will provide developers insight into TEE technology's potential for securing and protecting data and applications within connected devices.
On the first day, an initial idea generation and team making session will be held. After this, teams will get 48 hours to make their proof-of-concept applications. For the hackathon, Sequitur Labs will offer Raspberry Pi 3B devices for the team to take home and a Bus Blaster debugger. It will also provide a complete software development environment with on-site support and OP-TEE.
At the end the second day, teams will demonstrate their applications. The judges will select three winning teams, who will get free passes for the fourth annual GlobalPlatform TEE conference on 13 October.
The winners will be invited to present their applications on stage, to a delegation of key industry stakeholders. Samsung will present a grand prize of $5,000, and the second and third prize winners will get $2,500 and $1,500.