Aging2.0 / Google Intergenerational Hackathon 
Theme: TRAVEL
A weekend-long intergenerational hackathon that brings together older innovators with young developers and designers to identify problem areas and develop innovative new solutions that have the potential to improve the quality of life for older adults and their loved ones around the world. Please click HERE to register! 
Date: August 22, 2015 at 10:00AM - August 23, 2015 at 10:00PM
Tentative Agenda:
     Day 1 (August 22): 10AM – 8PM 
     Welcome: Aging2.0's Stephen Johnston and Google's Sarah Drinkwater 
     Hackathon Introduction: concept and background 
     Design thinking 
     Teams meet and begin hacking 
     Day 2 (August 23): 9AM – 10PM 
     Morning and afternoon hack session 
     Showcase: teams present in the evening 
     Dinner reception
Sponsor:                                         Academic Partner: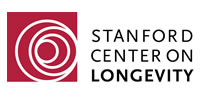 Partners:                                              Marketing Partner: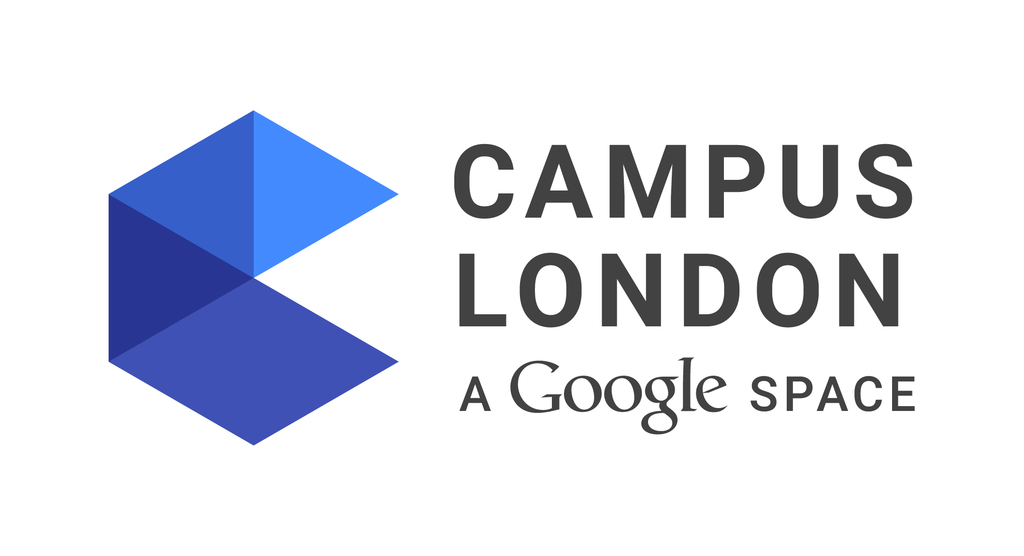 Hosts:
     Stephen Johnston, Aging2.0, Co-founder
     Sarah Drinkwater, Google London, Head of Campus
     Michelle Maalouf, Aging2.0, Director of Programs and Partnerships
     Grace Andruszkiewicz, Aging2.0, Director of Marketing and Community Engagement
Volunteers: For more information, please contact grace@aging2.com 
CLICK HERE to register!