Catch a Bird (Interactive Bird Finder)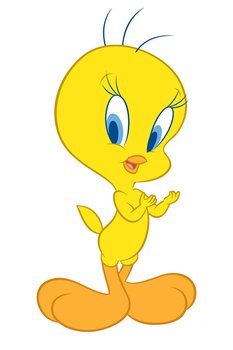 This application is designed to help bird watching enthusiasts with past bird sighting records. It consists of an interactive dashboard which allows visualise bird sightings temporally and geographically. It allows the user to drill down based on different combinations of criteria such as time, location, season and bird taxonomy.
A second view helps the a bird watcher to find out about birds that can be found in a particular area or areas in which a particular bird species is likely to be seen. Past bird sighting data is treated with a time decaying ageing function to derive a higher accuracy.
Dataset used: http://lists.ala.org.au/speciesListItem/list/dr2720
Github
Team Members

madhura.cj

tharindurb