REshape the future of healthcare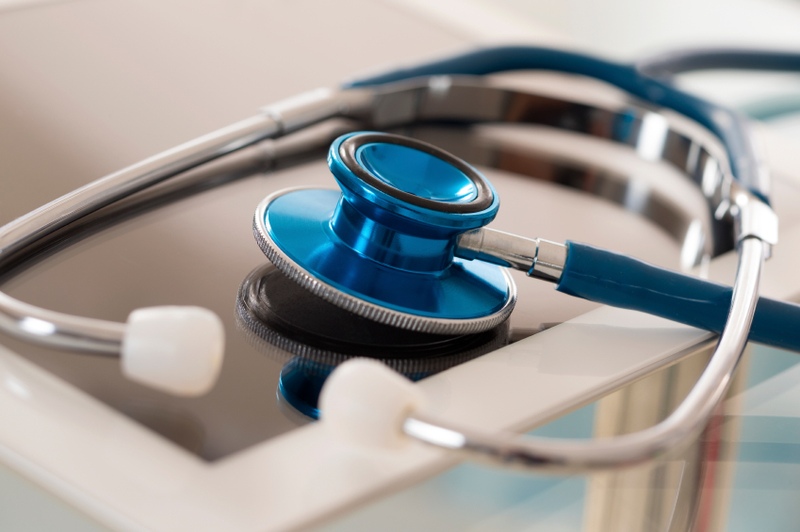 (Image Credit: iStockPhoto/JPC-PROD)
During the 28th- 30th August 2015, the REshape Center at Radboud University is collaborating with HackingHealth on its first Dutch event aimed at taking advantage of new technologies... 
HackingHealth are leading hosts of health-related hackathons around the world including events in several major countries such as the United States, Canada, UK, France, Australia, Germany, Sweden, and Italy. This event aims to use new frameworks like Apple's Health and Researchkit, Google's StudyKit, IBM Watson, and Philips' Digital Health Suite to advance healthcare and bring about true healthcare change. 
Data is collected from frameworks such as ResearchKit which allows researchers to have access to far-more information than ever before.
Lucien Engelen, Director of the REshape Center, said: "While healthcare works at incremental changes on the model of its delivery-model by improving quality and safety as very important drivers, another force is preparing to take over the speed of change. The Uberisation of healthcare is at the doorstep and with the help of technology we are heading for zero-stage-medicine." 
The phrase 'Uberisation of healthcare' was coined by Daniel Kraft, a Stanford and Harvard trained physician / scientist and founder of several game-changing medical companies including RegenMed and IntelliMedicine. Rather than reactive care we provide in today's healthcare, Kraft wants to move towards "Stage Zero" where diseases and other medical issues can be predicted and dealt with before it becomes more difficult in later stages. 
In an interview at Digital Health Live, Kraft said: "One thing that is a really stable element to look at is the power of Moore's Law and other exponential technologies… at how computers are getting faster, cheaper, and shrinking to the point that I can wear them on my wrist like my new Apple Watch or wear them soon under my skin or in neuro-implants to help people with everything from Parkinson's Disease to Alzheimer's Disease." 
Wearable devices are opening-up new possibilities for patients to be monitored outside of the hospital and provide more concise data to medical staff if they require attention which could be the difference between life and death. Data is collected from frameworks such as ResearchKit which allows researchers to have access to far-more information than ever before. 
During the hackathon, biomedical and nursing students will team-up with coding enthusiasts to take-advantage of these latest technologies and come up with solutions to some of the world's biggest challenges. What hackers create during this event could save lives. 
For more information, keep an eye on the website of REshape Hacking Health for the August event. To participate as a team, patient, or to support in any other way then submit your email address to stay informed and follow on twitter @HackingHealthNL. 
Do you think frameworks such as ResearchKit will shape the future of healthcare? Let us know in the comments.