Winners of Ubuntu's first Indian hackathon will receive a Dell laptop and BQ phone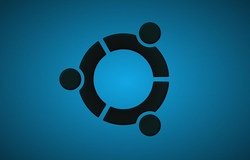 Canonical, developers of the world's most popular Linux distro, Ubuntu, are hosting a hackathon October 15th – 16th with some interesting prizes for the winners. The hackathon was announced yesterday and will take place in Bangalore, the capital of India's southern Karnataka state. 
"With Bangalore being a developer hub, we are very excited to meet all the talented developers from across India and are get them hacking on the latest operating system to hit the Indian market," said Amrisha, Social Media and...