Seoul To Host Huge International Hackathon - 2000 expected to attend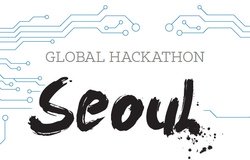 The Seoul Metro Government is teaming up with Global Hackathon to host the first international city¬-backed Hackathon — expected to be the largest ever. The event will take place from July 29 – August 1, 2015, at the COEX Convention & Exhibition Center in Seoul's Gangnam district.
And the Mayor of Seoul invites you to hack in South Korea. Flights and accommodation are paid for but there will be a modest event fee to participate.
The growing wave of startups and entrepreneurs in Seoul has attracted...