Uber Opens Doors Wide Open for 3rd Party Developers - Launches Virtual Hackathon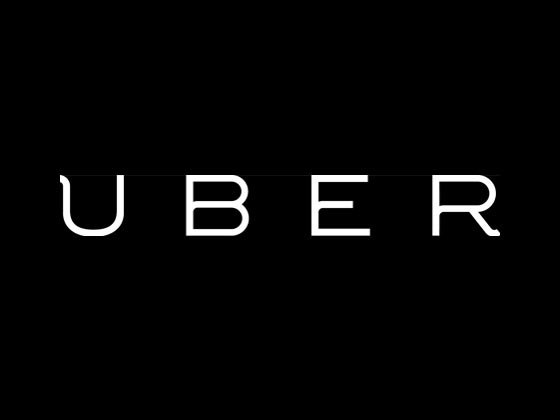 Uber has been letting developers half in the door for over a year now, letting them do small things like call a car to take you home from work that you just looked up on different apps, but it was always a direct link to the Uber App. But now the door has been swung wide open by Uber -  allowing for full and deep integration of their technology into third party applications.
With the recent announcement opening up a Request API endpoint, which essentially allows any app to make a call to Uber, even if you don't have the Uber App on your phone. You will still need to sign up with Uber but essentially the platform is now open for business in terms of developer community wants and needs.
Uber's Scott Woolsey Biggart recently wrote in a blog post:
"We are eager to make this endpoint available because we know how satisfying it is to create technology that impacts the physical world. Putting this power in the hands of developers has our imaginations running wild. Should an Uber be waiting immediately after your last meeting of the day? Will someone create a way to request a car with just a simple SMS? We have no idea what you might build, but we cannot wait to find out."
"We believe developers are going to create some really powerful integrations with the Request endpoint and we plan to continue pushing the boundaries of what is possible with our API. The team has quite a few endpoints, services, and SDKs in the works that we cannot wait to roll out in the near future."
According to Techcrunch:
Last August, Uber announced an API that would make it easier for third-party developers to hail a ride from within their own apps. In an effort to get more developers on board, the company has added the ability to add a request endpoint, and is running a virtual hackathon to surface new innovative ideas.
Submission Requirements for Challenge (to be flushed out in rules) – Apps must:
All team members must accept and adhere to the Uber Developer Terms of Use
Must run on one of the following platforms: a native smartphone or tablet app (iOS, Android, Blackberry, Windows, web app (mobile or desktop), a desktop app (Windows PC, Mac Desktop), software running on other hardware (including, but not exclusive to, custom hardware which includes a software component (wearable technology, open source hardware, etc.)
Be a new application, or, if an existing application, must have integrated Uber after the start of the submission period.
Function as depicted in the submitted video and text description
Be in English
Be substantially different from any other app submitted by the same submitter/team/organization
Be the original work of the submitter, be solely owned by the submitter, and not violate the IP rights of any other person or entity
Be provided at no charge for the testing and judging periods
Submitters must include the Email account connected to Uber Developer account, AND the Client ID for Uber Developer account on their submission form.