Singaporean Bank Running Blockchain Hackathon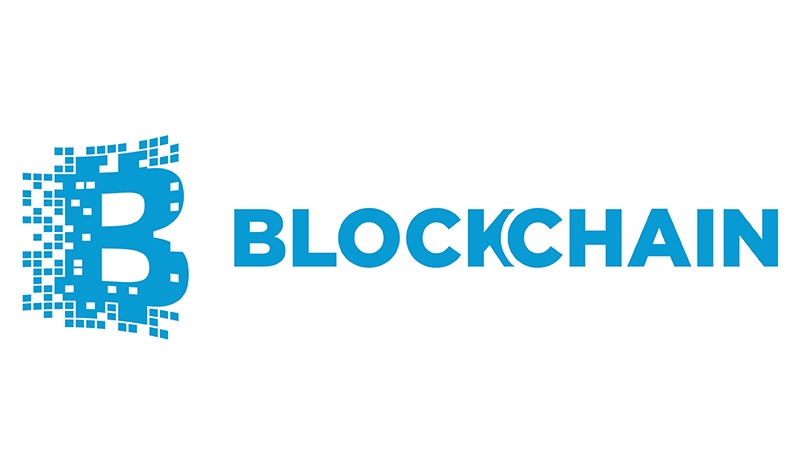 DSB Bank, previously known as The Development Bank of Singapore Limited, has just announced they are putting a blockchain hackathon sponsored by IBM.
Dubbed the DBS Blockchain Hack, the event will take place starting May 8, 8:30am to May 9, 8:00pm, at BASH@Blk79, Ayer Rajah Crescent, Singapore.
Interestingly, the main sponsor of the event is IBM while partners include Startupbootcamp, Infocomm Investments, Coin Republic, and Ideator. The weird thing is - blockchains are the underlying methodology and technology for Bitcoins and are actually a movement that can put banks out of business in a sense. 
The aptly titled headline at Reddit reads, Shit got real? Bank in Singapore organises Block Chain Hackathon:
Interesting how it has Blockchain all over it, but no mention of Bitcoin (unless it's buried somewhere). Also powered by DBS and sponsored by IBM? You would think that would get a little more notice around here considering the battering IBM took in the last few weeks. IBM co-sponsors a hackathon with the largest domestic bank in .sg and suddenly no one cares. I will have to sniff around inside the internal IBM crypto community to see if it is getting any chatter.
You can sign up here for the hackathon here at StartupBootcamp online.