NBCU and Comcast tackle immersive entertainment in #Hackathon in Orlando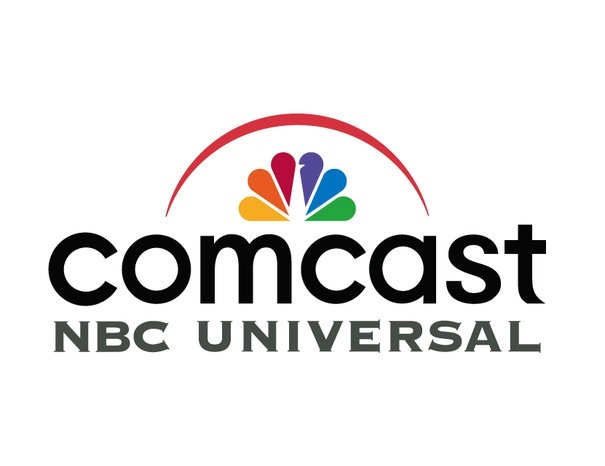 NBCU and Comcast to hack Immersive Entertainment at Disneyworld at the third Comcast NBCUniversal Hackathon in Orlando, Florida on March 28-29, 2015.
With the theme of Smart, Dynamic, Immersive Entertainment Driven by Technology," local hackers will be challenged to use hardware, software and content to explore immersive entertainment for Universal Theme Parks & Resorts, Telemundo and Golf Channel's GolfNow.
They will have access and be able to use technologies and concepts ranging from virtual reality to beacons, wearables, and the Internet of Things to imagine and develop new ways consumers experience stories.
"We are excited to bring our industry leading Hackathon to Orlando, making it a first of its kind event in our theme park and resort," said Sanjay Macwan, Senior Vice President & CTO of NBCUniversal Media Labs, in a recent press release.
  "Orlando has a budding technology ecosystem and we want to engage local innovators - developers, entrepreneurs, designers, and academic groups - to help us create immersive entertainment experiences for our customers," said Macwan. "In addition to giving developers unique hardware, software and content, we're also giving participants access to top industry executives. This is really a unique experience."
Over a 24-hour period, hackathon participants will work on innovative cross-platform solutions while vying for more than $15,000 in cash and prizes plus the opportunity to pitch their idea to NBCUniversal Media Labs. NBCUniversal theme park and TV executives will be on hand to advise and guide ideas.
This third in a series of Comcast NBCUniversal Hackathons comes on the heels of the media and technology company's recent events in New York and Universal City, which resulted in product incubations and the hiring of developers.
BeMyApp has been tapped to invite developers to the Comcast NBCUniversal Hackathon. The company will help secure participants by engaging their network of developers, particularly those who have a track record of creating products for entertainment, digital media and/or television. For information on participating in the hackathon, go to
In addition to Application Program Interfaces (API), hardware and software from partners and NBCUniversal properties listed above, Comcast NBCUniversal Hackathon teams will also have access to hardware and APIs from Radius Networks, Pixmob, Philips Hue, and more. APIs give programmers open access to data and services, so participants won't have to write their applications from scratch.
Judges – including tech influencers, and Comcast and NBCUniversal executives – will select winners in a variety of categories.  Additional information can be found at http://nbcumedialabs.com/hackathon/.