Winners of Ubuntu's first Indian hackathon will receive a Dell laptop and BQ phone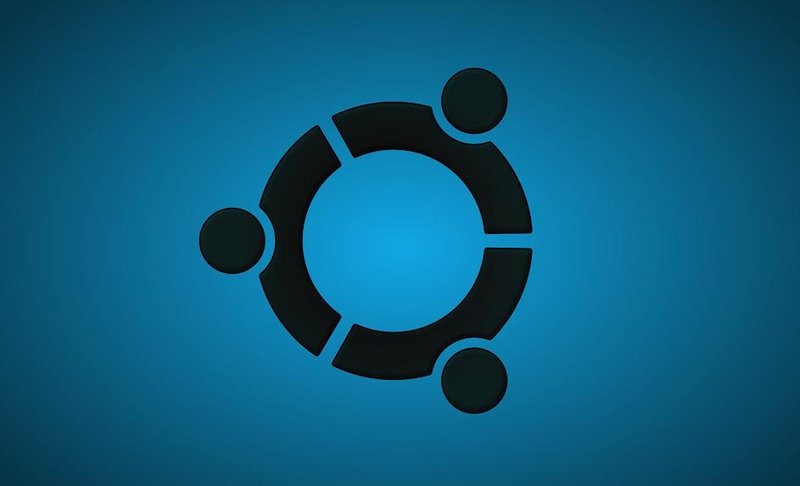 Canonical, developers of the world's most popular Linux distro, Ubuntu, are hosting a hackathon October 15th – 16th with some interesting prizes for the winners. The hackathon was announced yesterday and will take place in Bangalore, the capital of India's southern Karnataka state. 
"With Bangalore being a developer hub, we are very excited to meet all the talented developers from across India and are get them hacking on the latest operating system to hit the Indian market," said Amrisha, Social Media and Campaign Manager at Canonical. 
Two smartphones powered by Ubuntu hit the Indian market this year, the Aquaris E4.5 and E5 HD. PC maker, Dell, also offers to ship a range of their devices with Ubuntu instead of Windows. Both an Aquaris E5 HD smartphone, and a Dell laptop will be offered as prizes to winners of the event. 
Award categories: 
Most innovative Award – most exciting projects  
Best Group Award – best team demo/presentation  
Best Rookie Award – fairly new to the development world, quick learner of Ubuntu  
IoT special prize – brings an IoT/snappy core element into their project  
The winner of the first category will get a 20,000 INR ($300) Snapdeal voucher, an Ubuntu Dell laptop, and a BQ Aquaris E5 HD Ubuntu Edition smartphone. 
Winners of the second category will go home with BQ Aquaris E5 HD Ubuntu Edition smartphones, one for each person in the group, but no more than five, and 3 passes to the Mobile World Congress 2016 event. Winners of the third category will get a BQ Aquaris E5 HD Ubuntu Edition smartphone and Bluetooth Vivaldi speakers. Finally, winners of the fourth category will go home with a collector's item, the Ubuntu Matchbox case for Raspberry Pi 2. 
Ubuntu's hackathon will be held at the Indian Institute of Science, with more details to be made available next week. To register for the event and keep up-to-date with information, head to this link. 
What do you think about Canonical's mobile efforts with Ubuntu? Let us know in the comments.