WeWork Moorgate to host large scale hackathon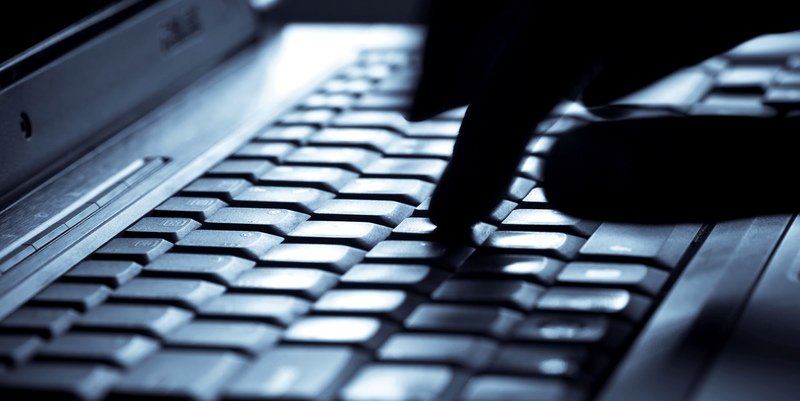 (c)iStock.com/Hirurg
WeWork Moorgate will host a large-scale hackathon on 26-27 September, with young entrepreneurs from across the UK invited to tackle major issues.
The entrepreneurs, aged from 16 to 26 years, will meet at the event to tackle local and global issues. They will form teams and partnerships on common concerns and use their programming and design skills to develop and explore applications and solutions. The partnerships formed from this fest are expected to create new companies focused on specific technological skill-sets.
Over 100 applicants have turned up for the event, which is being sponsored by Autodesk, Pebble, Badoo and WeWork. Speakers from Nutanix, Kano, McKinsey & Co and AngelList will take part in the event. The winner of the hackathon will get a five-person office in WeWork Moorgate for one month.
WeWork also hosts the HackGenY and organised events in Jamaica, India, Israel and the US. Its future events will take place in London and Madrid.
Eugen Miropolski, General Manager, Europe, said, "WeWork is thrilled to host HackGenY London, bringing together young entrepreneurs and innovators to build applications and brainstorm solutions to global issues, while collaborating and developing long-lasting relationships amongst one another.  Fostering this community-building is our passion."
You can find out more about WeWork Moorgate here.